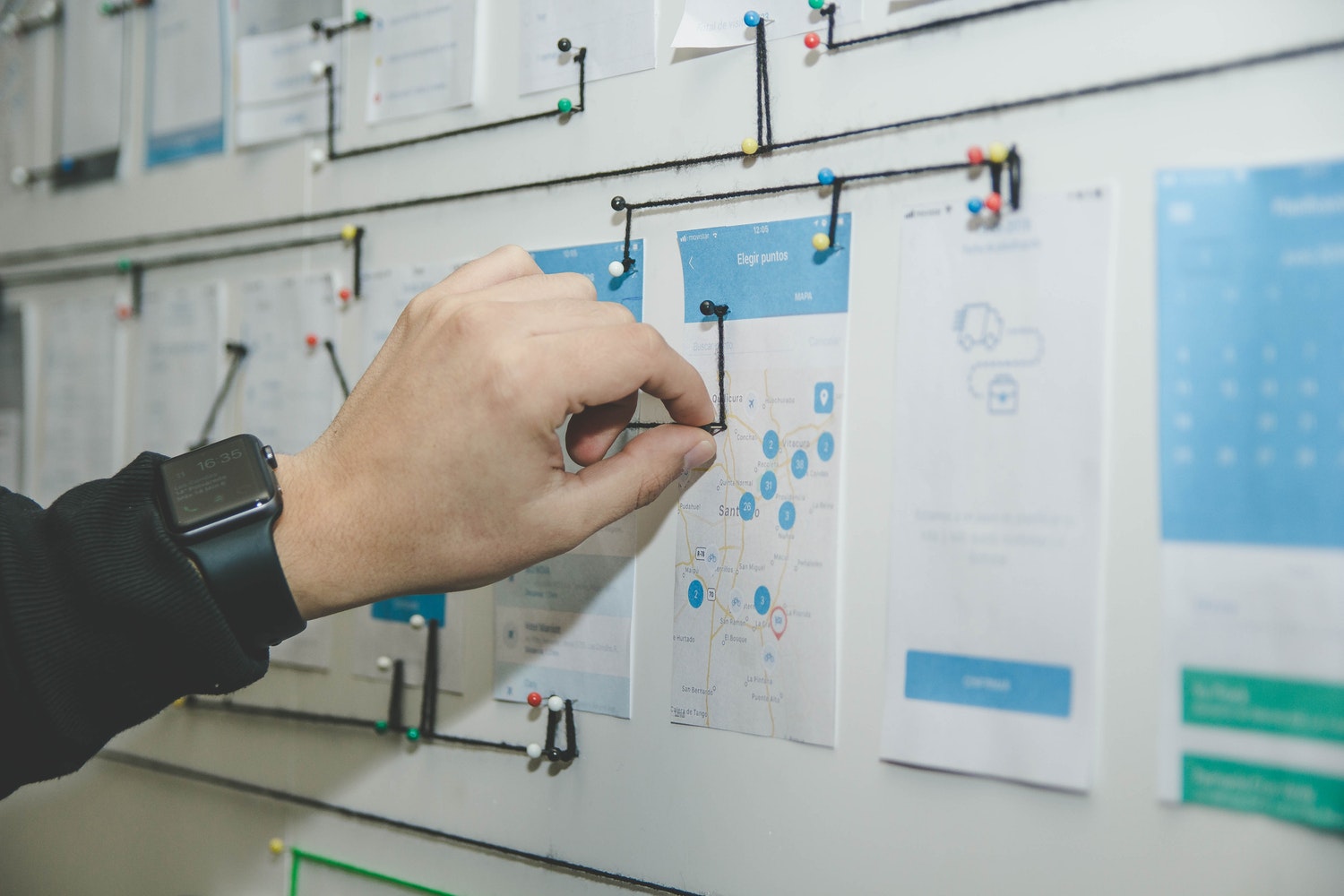 Your ideals aren't worth a damn until you have a concrete action plan.
In this series of blogs adapted from my book Shift the Work, I look at how I approached success and engagement – and how I and, by extension, you, can learn to use your brains to become more engaged.
The brain in my head made my book Grow Regardless a bestseller.
I was intent on writing a book. Here were the problems: I'd never written one, I didn't have a platform, and more than 50 agents and publishers told me they weren't interested in my proposal.
Yet I was able to overcome these obstacles, out-innovate the industry, and get my first book, Grow Regardless, on the New York Times bestseller list.
Believe it or not, I found that actually writing the book was the easiest part of the entire publishing process. It took me only 90 days (on the other hand, Shift the Work took me 18 months to write).
The harder part was launching a book that had no industry backing.
Step one was to learn about the world of books. Weeks into our investigation, my team and I uncovered a harsh reality: if a book doesn't reach best-seller status straight out of the gate, chances are it will die on the vine.
Next, we discovered more depressing facts. The first was the sheer number of books that come out every year. Annually, more than 300,000 books are published through traditional channels. Adding self-published books, the number of new titles each year approaches a million, which comes out to around 83,000 books a month.
The second depressing fact was the realization that most book sales are stagnant. The average nonfiction book in the United States will sell fewer than 2,000 copies in its lifetime.
The third depressing fact was that even if a book is bought, often it lies unread. I realized that if only 20 percent of people who buy a book end up reading it, an author is lucky to find four hundred readers.
These were tough realizations for me. Even though I wrote it in three months, I had invested considerable blood, sweat, and tears into creating it.
But my team and I strategized. We used our head brains to figure out how to engage the marketplace in my book – to help the marketplace connect to the book.
We stumbled on a glimmer of hope. We didn't have to create a monster bestseller out of the gate, which would have been impossible. We only had to make sure that our book outsold certain other books on the market at that same moment.
This is an important realization for anyone in business. You might have a big goal, but your success can come from knowing your market, creating a strategy to attract that market, and engaging that market by speaking to it in a way that connects your service to it.
70% of workers are unhappy at work. How can businesses expect to thrive when almost three-quarters of their employees show no passion or interest in their job?
I've written a white paper that explain how we can begin to make the shift.