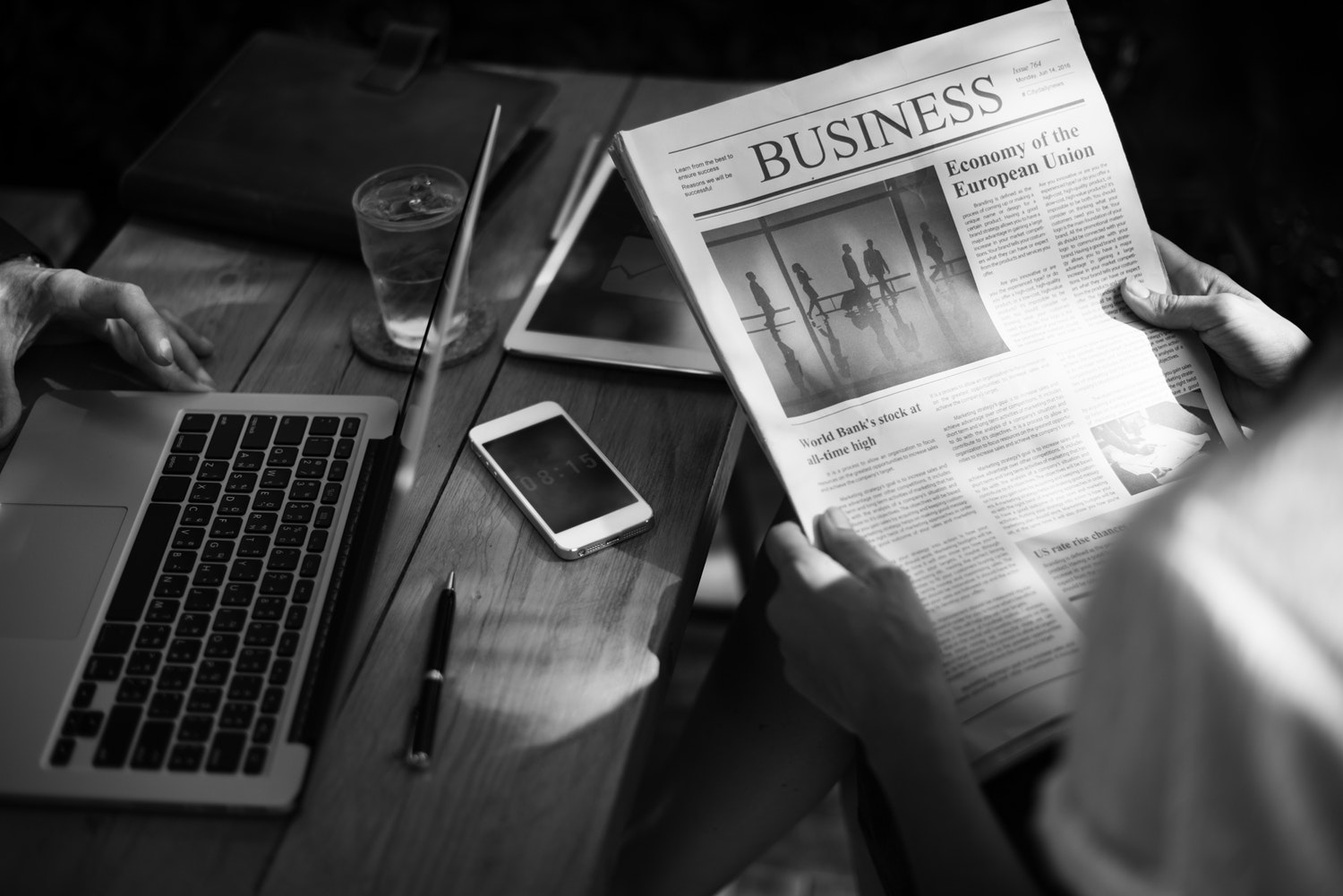 "Did I live? Did I love? Did I matter?"
These are three questions that we will face at the end of our lives, according to Brendon Burchard, the founder of Experts Academy and survivor of a near-death experience. This is an example of gut-level exploration at its finest.
As he says in one of his talks, "My urging has always been to figure out what your questions are going to be so you can live intentionally, live on purpose. You can't live with intention and purpose if you don't even know how you're going to evaluate your life at the end. You're just going through the motions of what you think is self-awareness. You can't have real self-awareness until you're cognizant that life is short."
We want to feel that what we have done has meaning. We want more than work: we want to belong to something larger than ourselves. We want to feel connected.
So, it's important to know that our brains aren't just one thing: they're three.
The head brain is about innovation and exploration. Do you see a path on the road less traveled?

The heart brain is about inspiration and ownership. Can you maintain enthusiasm and excitement as you travel down that path?

The gut brain is about impact and the greater good. Why are you going down this path, anyway?

Living with intention and purpose, being engaged at work, carrying that engagement into all aspects of your life is the goal.
Ready to Find Your Superpower at Work?
Take this two-minute quiz to determine your working style (and the superpowers it holds). You'll discover what makes you a true asset at work and how to leverage those unique traits to find more meaning, better productivity, and less stress at work.