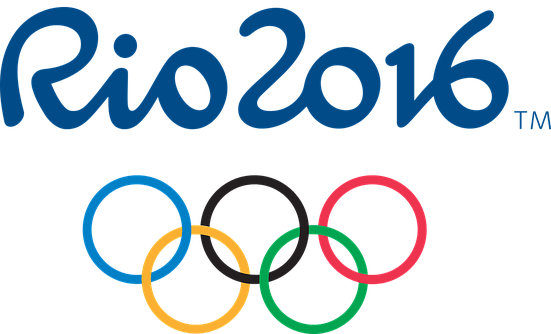 Stunning. Inspiring. Historic. These are the terms I used to describe the performances of Usain Bolt, Simone Biles, Michael Phelps, Katie Ledecky and Simone Manuel. As my kids (13, 11, and 8) continued to talk, loudly (none of them have volume control) over the announcers whom were trying to put these dazzling performances into historical context, I kept trying to impress upon them how amazing it was and how truly historic it is to witness these individuals climb to the top of the podium. Now, it is well settled that no realm of our lives is given more to hyperbole than sports but the lesson I was trying, and somewhat unsuccessfully, to impart to my kids is that IT'S NOT ABOUT THE PODIUM.
What does that mean? Well, while my kids might fall in love with the notion of being on the podium as they accept the gold medal around their necks and soak in the adulation of billions as the National Anthem washes over them; the fact of the matter is that Michael Phelps and Usain Bolt had to fall in love with the WORK.
Fall in love with the pool. Fall in love the track. Fall in love with the monotony of training. Fall in love with the pain, and the setbacks, and deferred gratification. Fall in love with the incremental (thousandths of a second) gains and wins. So, ultimately, fall in love with the journey.
This lesson could not be more relevant to organizational leaders in the age of the engagement crisis. Our teams are not engaged. Your team has to fall in love with the journey. So, give them the target and the vision to shoot for. What is the gold medal for them? What is the compelling saga that they would be willing to suffer and sacrifice for? Make certain it is clear, inspiring, purposeful, and engaging. And, yes,there is no doubt, the journey will be replete with setbacks, pain, and frustration, but it will also be dotted with exuberance, incremental gains, camaraderie, and the satisfaction of doing the WORK.
Successful leaders and teammates can reflect on the greatest personal and professional accomplishments of their lives and identify one, clear through line and that is … NOTHING worth doing is easy. And we derived our greatest satisfaction and fulfillment when we have given all of ourselves towards the goal we pursue and savoring the journey. Because, after all, it's not about the podium.