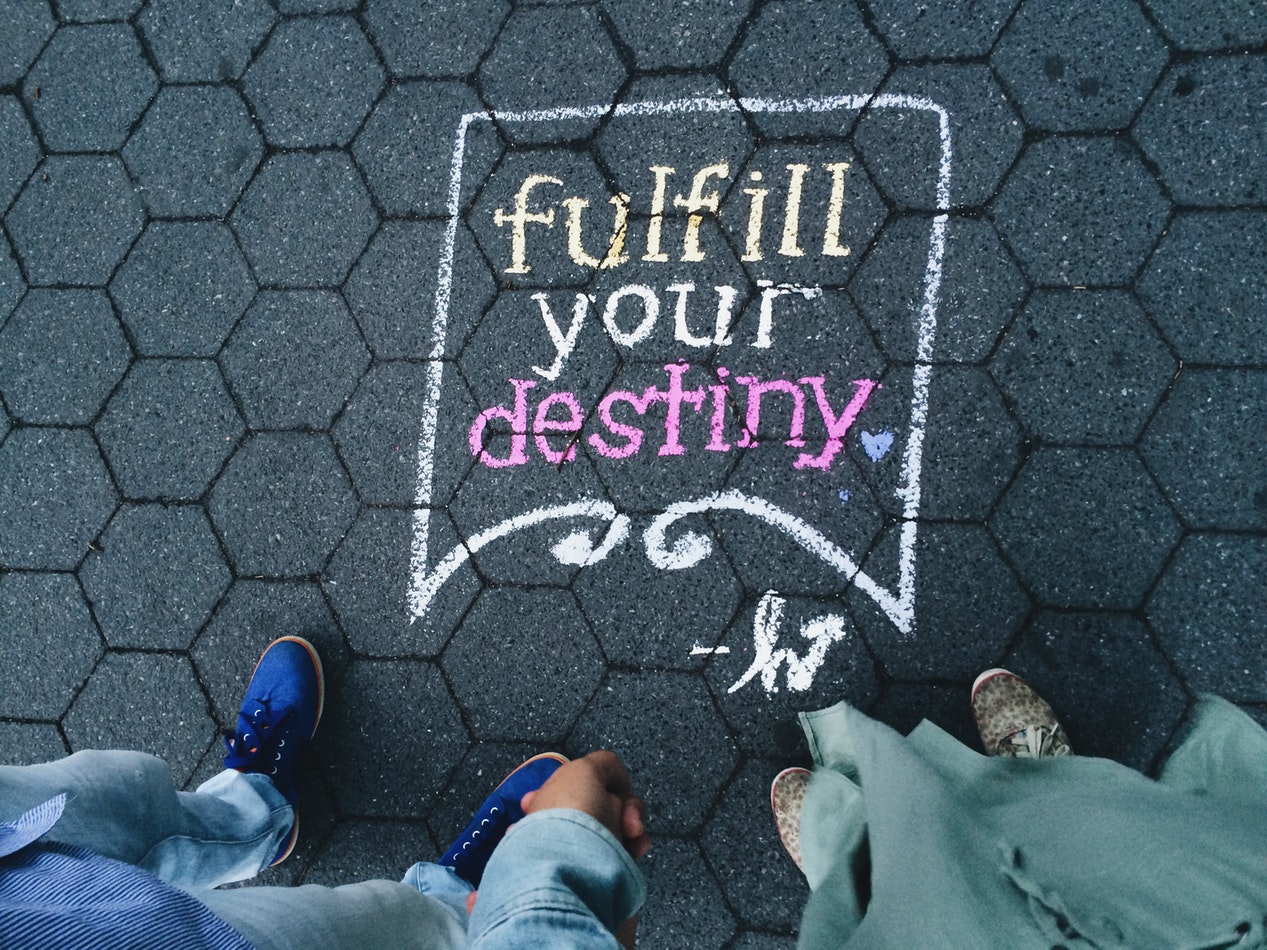 We may speak from the heart, but we feel it in the gut. In my book Shift the Work, I explore how our brains work – the head, the heart and the gut. The brain in the gut calls us to a higher purpose.
The gut brain also alerts us to situations that are exciting or stressful. When we are faced with a crucial decision, and we appeal to our intuition, we feel a tightening in our stomachs. Those butterflies-in-your-stomach feelings before giving a big talk, sitting down to an interview for a dream job, or walking down the marriage aisle is the gut brain's way of talking to us and telling us what's important.
It's only in these deepest parts that we know our greater purpose. And yet, we've been taught to think that it's nonessential, or something secondary, to the tasks of living and working. In a way, this is similar to how many companies view their charitable efforts. They see them as something outside the actual business, or, if we want to be cynical, part of a public relations effort.
But our greater purpose isn't secondary. It's who we are. Companies that align with the greater purposes of their employees are companies that believe in true engagement.
Working for Companies That Do Good in the World
Our guts tell us when we're right. And that applies to companies. Some people look askance at companies that make charity and giving back a part of their business plan. But that's what makes these companies such good "gut" companies – companies with purpose.
Companies like TOMS Shoes are willing to put their money where their mouth is. TOMS Shoes entered the highly competitive foot-apparel market with a mediocre shoe. Nobody who buys a pair of TOMS Shoes is going to rave about the quality of the company's shoes. Customers buy a pair because they want to be part of a cause. The company's "one for one" movement donates a pair of shoes every time a purchase is made. Since the start of the program, TOMS Shoes has donated more than 50 million pairs of new shoes to disadvantaged children. The same is true for its other products, and the company provides water, sight, and safe birth to people in need.
Millennial Marketing tells us that almost 50 percent of all millennials would increase their enthusiasm for spending if their purchase supports a cause. They want buying to feel like giving. They want to be engaged in every part of their lives.
CLIF Bar & Company's "Five Aspirations"—sustaining our business, sustaining our brand, sustaining our people, sustaining our communities, and sustaining our planet — guide the company's decision-making process. Customers understand that they are buying far more than an energy bar with each purchase.
The company's mission is to create not only an engaged workplace but to create a shift in the world toward more engagement. As the founder Kit Crawford has said, the company wants to create "The kind of place we'd want to work, that makes the kind of food we'd like to eat, and that strives for a healthier, more sustainable world – the kind of world we'd like to pass on to our children."
Ready to Shift?
I've written a white paper that describes how you can use brain science to be happier at work. It's called "How Brain Science Helps Engagement" and it will give some some clear strategies to shift your work.