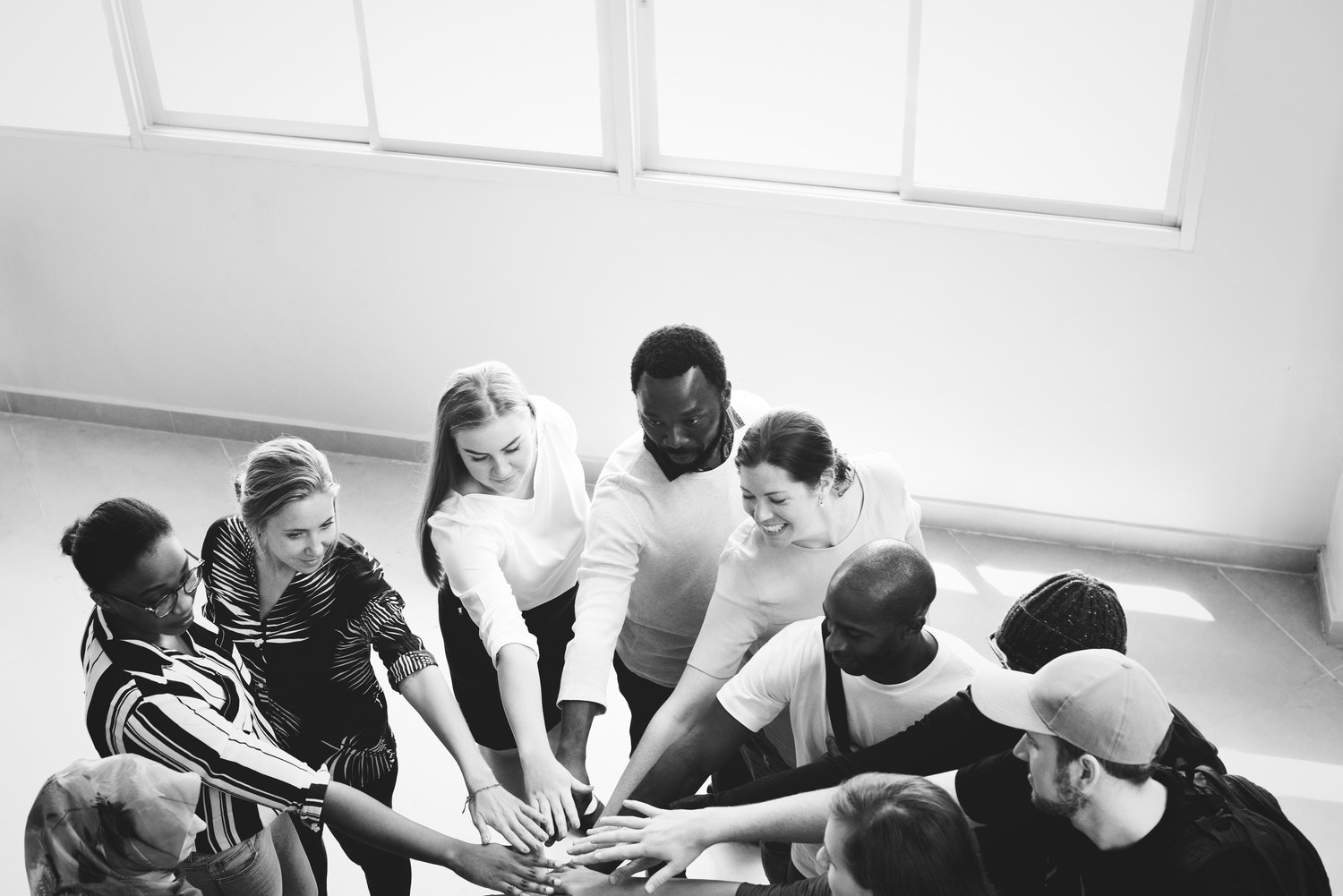 As the pilot of my daily airplane – that is, how I "take off" in the morning – I'm a stickler for routine and process.
I want to examine every instrument before takeoff, to make sure it's in good working order. I certainly want to identify the destination before the plane speeds down the runway.
To achieve this aim, I begin every morning begins with yoga, the gym, or meditation. As someone who runs a business and has two small children at home, I can tell you that committing to a routine is difficult at times. What pushes me forward is anticipating the feeling I'll have at the end of the day, when I see that I've accomplished what I set out to do that morning.
It's not only about starting the day right. Throughout the day, I'm constantly doing everything possible to slow down time and stay in the moment.
It's a process similar to the one outlined by Atul Gawande in his classic The Checklist Manifesto. In his book, Gawande talks about errors of ineptitude, which are the mistakes we made because we don't make proper use of what we know. This is a problem for people today. He shows how checklists are not only an important way to go through your day error-free, but how, in some professions, such as medicine, it can save lives.
I have my own checklist. If I have a meeting later in the day with ten people, I'll set aside one hour to prepare. If I'm going to deliver a keynote address in front of a hundred people, then I will devote anywhere from five to ten hours on my remarks.
Preparation time should always exceed the length of the meeting. I'm using this time to organize my thoughts and put things down in writing. This is more thorough than trying to organize your thoughts as you run down the hallway on your way to the meeting. There's far less chance of having anxiety before the meeting starts or regrets once it's over.
Instead of scraping through the day and hoping instinct will carry me to success, I'm utilizing the amazing section of my brain called the frontal cortex to my advantage.
Years ago, our team was sitting with a client, the chief risk officer at a bank. He began grumbling about how much he dreads the employee reviews. He called it the single worst part of his job, even though he did it only once a year. At some point, I finally cut off his complaining.
"Look," I said to him. "You don't have to do this. You make more than seven figures a year. You can go get a different job. But if you plan on staying in this position, then honor this responsibility. Step outside yourself for two seconds and consider what these reviews mean to the people you lead on a daily basis. This will be the only time during the year that they will hear concrete feedback regarding their job performance. Your words will have a major impact on the course of their careers take moving forward. They'll be nervous in the days leading up to the review. They'll have people in their lives— spouses, parents—that will be anxious for them. They'll take time preparing arguments and viewpoints. You don't swing an ax for a living, or spend your days sweating under the sun. You work inside a bank because you had the good fortune of being born to a good family and going to excellent schools. You don't have to do this. You get to do this."
He mumbled and grumbled under his breath, uninspired by his great opportunity.
Eventually, he was fired by the bank.
Every moment is an opportunity to execute your vision. Don't waste it on what came before, or let it pass you by because you're too fixated on what comes after.
Ready to Shift?
70% of workers are unhappy at work. How can businesses expect to thrive when almost three-quarters of their employees show no passion or interest in their job?
I've written a white paper that explain how we can begin to make the shift.