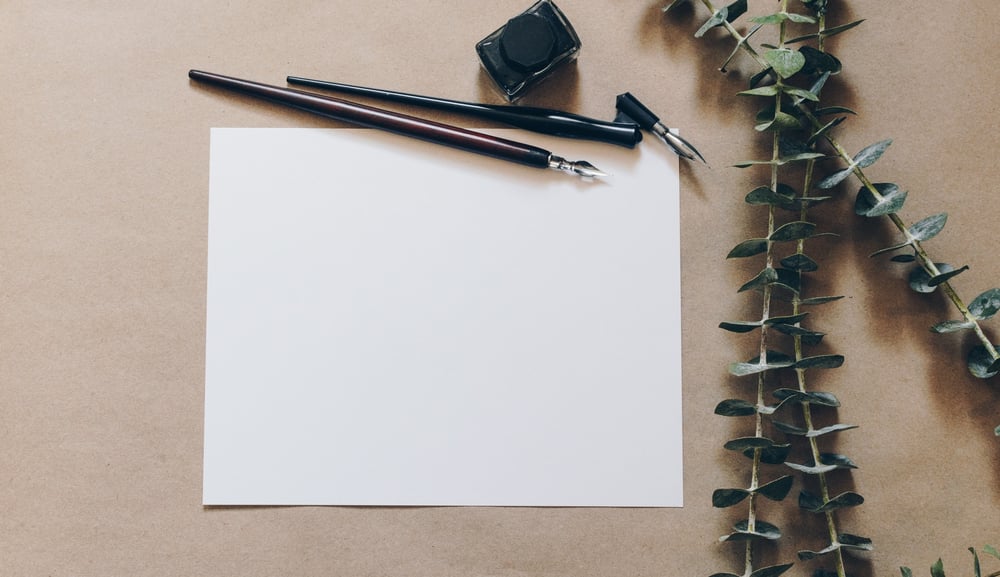 It's essential to use your heart brain and, at work, to create a culture of continuous feedback. You want to acknowledge the humanity of your employees as a way of creating engagement.
At SHIFT we enacted an exercise called "The Gratitude Box of Letters."
Employees are challenged to send out a letter of gratitude, every week, for an entire year. The recipient can be either a professional or personal contact. A letter may thank a business client for opening the letter writer's eyes to something amazing in the world, or it may thank a former teacher who taught the person a valuable lesson many years ago. It's a way to engage, connect and find meaning in your interactions.
Here's an assignment for you: articulating appreciation.
Write down twenty-five reasons why you go to work every morning. It could be that you want to pay off your mortgage, you want a job that makes even a small, positive difference in the world, or you're seeking a professional challenge. Go through the list and ask yourself whether your current job satisfies these reasons.
This is a way of practicing how your heart brain responds to the connections in your life, and what your gut brain tells you about your instincts in staying where you are or deciding to find a new, more engaging workplace.
Ready to Shift?
Turn your commute into a classroom with the Shift Happens podcast. Join me as I sit down with today's most prolific icons and influencers to talk business, productivity, well-being, politics, leadership and everything in-between.
Continue your journey of discovery on iTunes, Google Play, or Spotify.