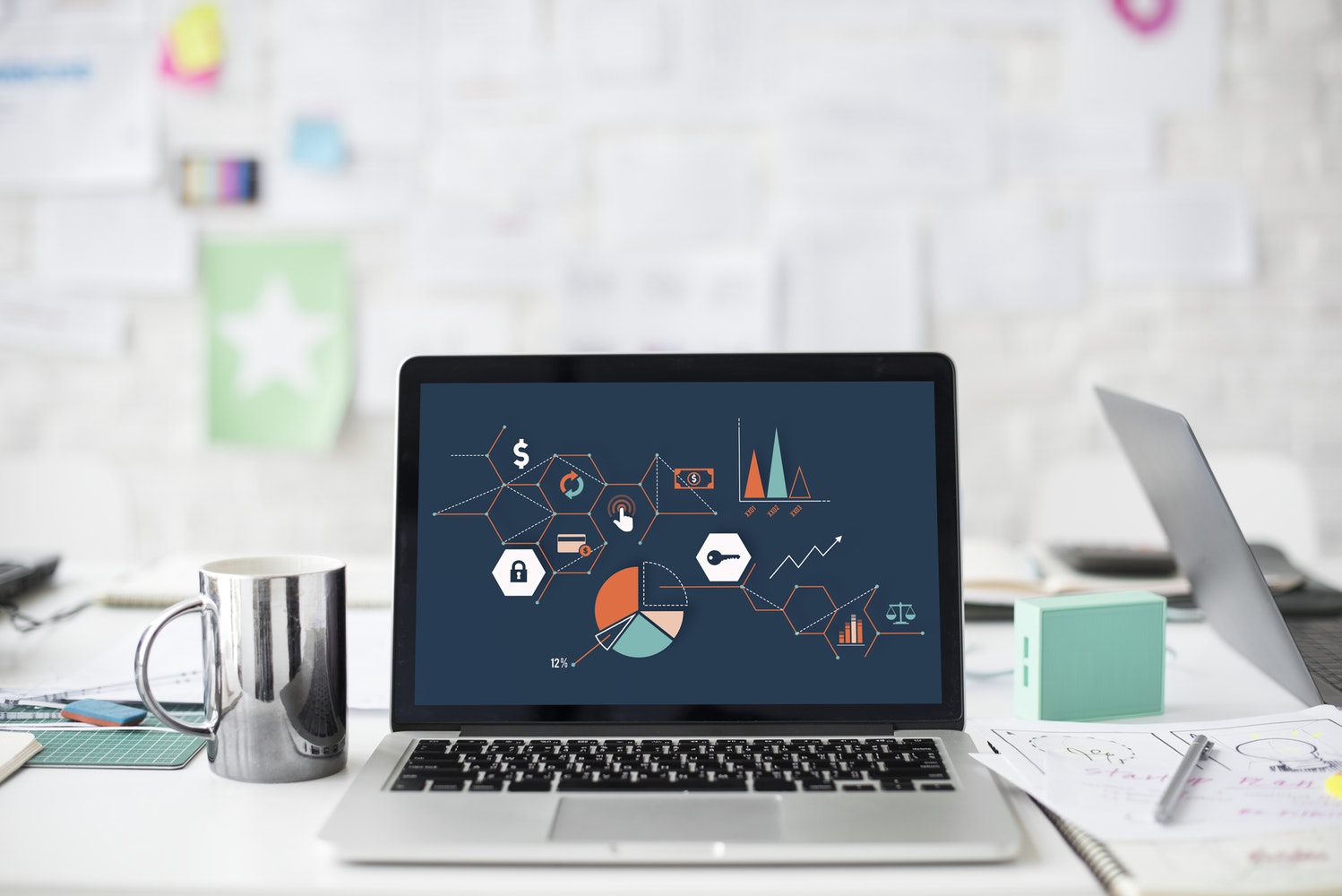 One of the major reasons people leave their jobs is because they don't feel as if they're making progress and growing.
What if your organization celebrated even the small victories of its workers?
A software program known as 15Five is designed to facilitate constructive conversations between employees and management. The program was created by using research in positive psychology. It utilizes employee development methods that drive businesses forward.
Here's how it works: Employees take fifteen minutes at the beginning of the day to draft their thoughts on everything from the status of current projects and feelings about the work culture to priorities and challenges moving forward.
Companies can customize the fields and questions, so the questionnaire is relevant to specific departments and workers. It should take a manager no longer than five minutes to review the feedback.
The point of the software is to create a culture of continuous feedback.
The software creates set points, so managers and employees can see if progress has been made on various fronts.
In any organization, workers need to feel connected to the organization's broader mission, and this is partially accomplished when they feel as if their concerns and feelings are being heard and addressed.
Ready to Find Your Superpower at Work?
Take this two-minute quiz to determine your working style (and the superpowers it holds). You'll discover what makes you a true asset at work and how to leverage those unique traits to find more meaning, better productivity, and less stress at work.