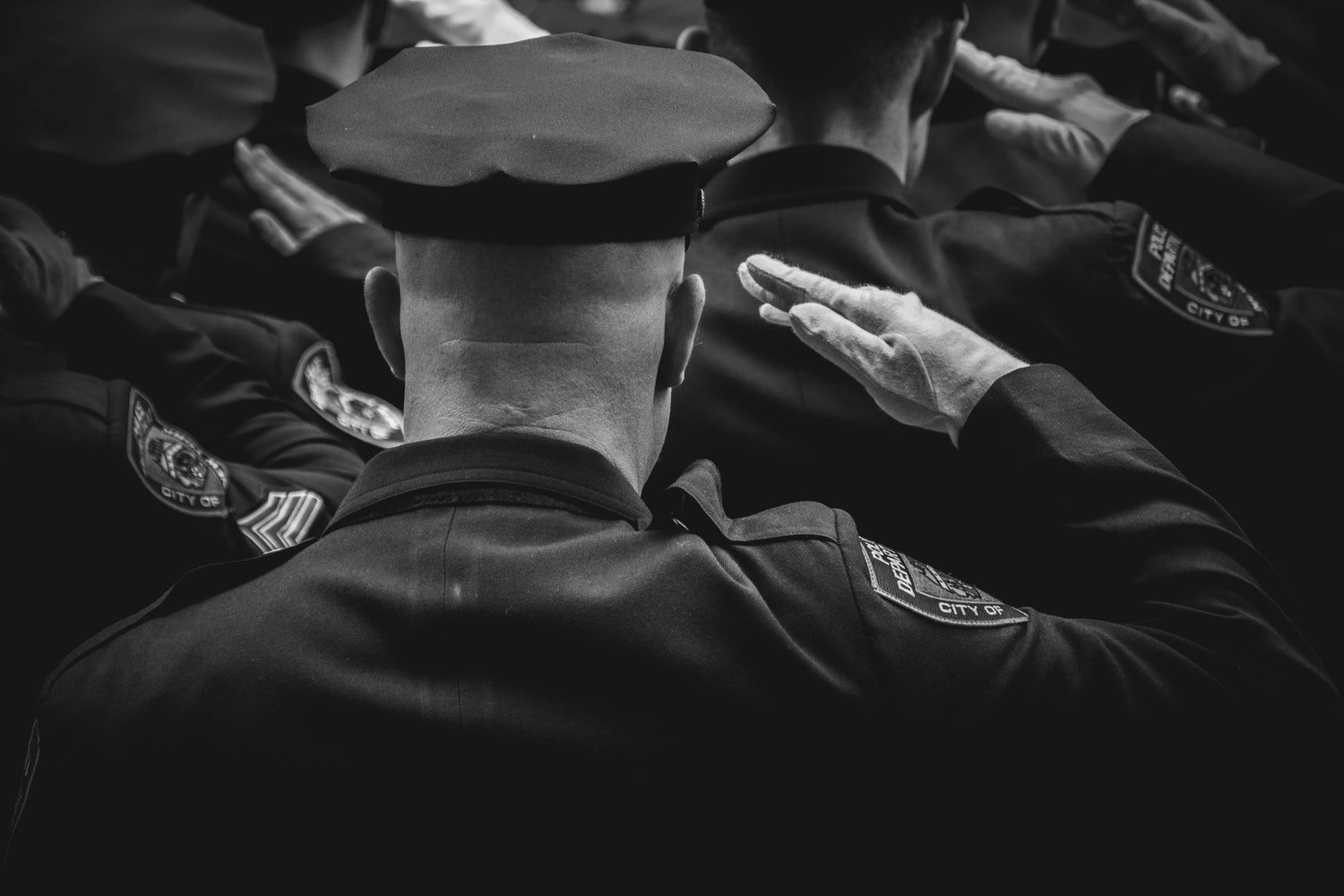 When I was studying at Johns Hopkins, I participated in a police ride-along that had a profound effect on me. I had been paired up with officers attached to a scary part of Baltimore City. We were called to an incident on the very dangerous North Avenue, during a particularly violent period in the city.
Moments after the call, we arrived at the crime scene.
Blood was everywhere. The ambulance hadn't even arrived yet. The victim was on the ground, a bullet wound to the head. Bystanders cared for him, but he was dead. I'd seen violence up close before, but I thought I'd left it all behind when I left my old neighborhood for life at Hopkins. Without realizing it, I had disengaged from a certain reality.
The officers asked if anyone saw the shooter. A witness pointed in the direction of a dormitory. The officer took off, and I followed close behind. By the time we arrived, Hopkins had already detained the man. They handed him to the officer, and the three of us began walking back to the car, shoulder to shoulder.
"Hey," the shooter said to me, looking me dead in the eye. "Do you have the time?"
My officers were tasked with accompanying the corpse to the emergency room. As the doctors worked on the man, the officers went through his wallet, trying to look for identification.
I was the one who had to tell them that all of the IDs were fake. Meanwhile, the whole time I was thinking that once they figured out the name, they'd be the ones who'd have to drive to the person's house and inform the next of kin. Wow.
This kind of immediacy – not only seeing death but dealing with suspects and survivors – was entirely new to me. It made me much more aware of how we interact with others, which eventually would lead me to creating an organization all about doing that.
Ready to Find Your Superpower at Work?
Take this two-minute quiz to determine your working style (and the superpowers it holds). You'll discover what makes you a true asset at work and how to leverage those unique traits to find more meaning, better productivity, and less stress at work.