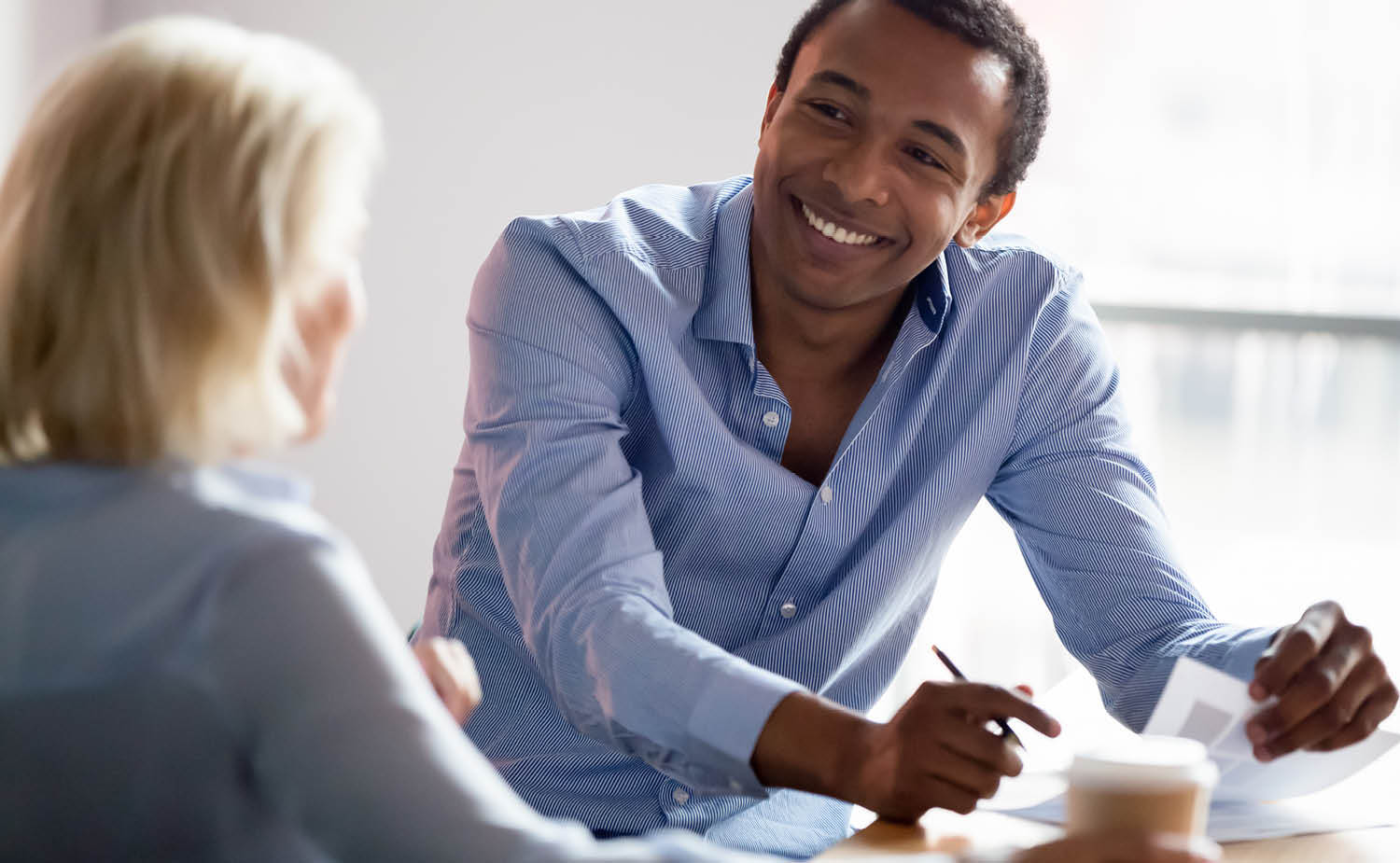 In a former life, I inherited a customer facing service team as part of the organization I led. One of my first orders of business was to get to know the new team—connect, listen and learn.

As I met with groups and also individuals, I asked things like:
Tell me, how you are doing in your role?
How do you measure your success and impact?
How does your immediate supervisor measure your success and impact?
What feedback did you get in your last performance review?
What are your personal development goals for the year?
When asking these, I was consistently met with quizzical looks and blank expressions. But, what I really learned, was when people got past trying to figure out what the "right answer" was, and just opened up, there were four re-occuring themes amongst the feedback they shared:
Employees are unclear on how they are actually performing in the organization.They felt that they were working hard, and on the right things, but weren't clear on how their managers viewed their performance.


They received no specific feedback regarding success metrics and role based performance goals.


Many hadn't received a performance review in the past 12 months. Some had never received one.


They were informed of an annual merit increase, and entered information into a performance management system, but the information was very superficial—it just served as a trigger for the compensation review.
Let's just say it like it is —in most organizations:
Performance reviews are annual events, only.
Employees don't find the process or the feedback valuable or helpful, unless maybe if it is tied to a monetary increase of some sort.
The monetary increase, if it exists, isn't tied to specific performance based criteria—and if it happens to be, it is loose, at best—and it is a "check the box" exercise of accomplished tasks completed (these tasks may or may not directly translate to business value or impact).
Managers and supervisors don't really know what to say in the reviews to make it valuable for the employee or the manager.
Sound familiar? Organizations that don't have proper performance reviews lose significant revenue and profit, create cultures where more employees are disengaged than not, and don't know how to break the cycle.
So, what can you do to implement an effective performance review system?
Here's the recipe—simple, but not easy:
Establish a clear, organizational vision, along with values and behaviors that map to the vision.


Create specific, actionable strategies that yield results tied to the vision—at the organizational, divisional, departmental, and individual levels. All elements need to align for this to have the desired impact.


Implement a system of management, including team meetings, one-on-one meetings, and performance reviews—all of which cycle throughout the year—to reinforce clarity of what is most important and how the organization measures success, for employees to get rich and consistent feedback, and so managers can make course corrections and pivots where and when needed.


Incorporate meaningful, personal and developmental goals—including measurements for that progress.
Most leaders will look at the recipe and think "Of course! I know all of those things."
Yes, AND, the key here isn't in the knowing, it is in the DOING.
So, get to it! It's time to unleash and build the high performance company you have been envisioning with these actionable steps.