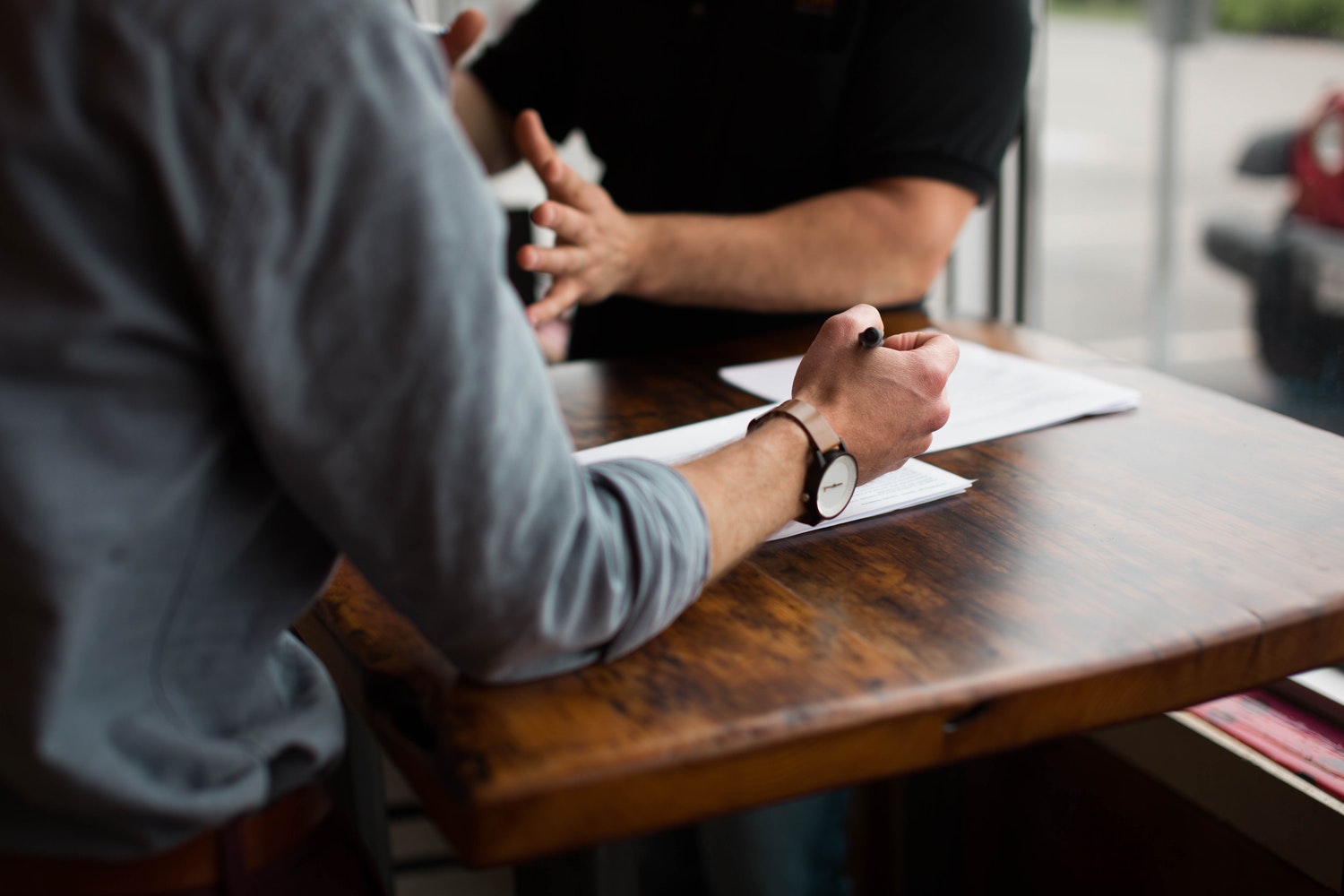 When a company puts its values and vision into words, there's a clear picture of how a worker will experience those values on a daily basis.
Too often, companies see falling profits and blame them on product or distribution issues. They never think to look at the issue of engagement, even though we know a disengaged worker is a less productive worker.
But there's one site that looks at engagement. Glassdoor has emerged as the Yelp for businesses.
It's a site that workers can visit to see whether potential employers understand what employees of the company are thinking and feeling at work.
Read through enough reviews of a company, and you'll be able to quickly tell whether the workers are engaged or not.
It's unfortunate that a majority of company leaders aren't constantly assessing whether workers feel connected to the energy of the company. Want to see how we dealt with a tough Glassdoor review? Watch the video at www.shiftthework.com/tools.
At SHIFT, we care deeply about maintaining the passion of our workers, which is why we grant employees month-long, sponsored sabbaticals after ten years at the company.
Ready to Find Your Superpower at Work?
Take this two-minute quiz to determine your working style (and the superpowers it holds). You'll discover what makes you a true asset at work and how to leverage those unique traits to find more meaning, better productivity, and less stress at work.