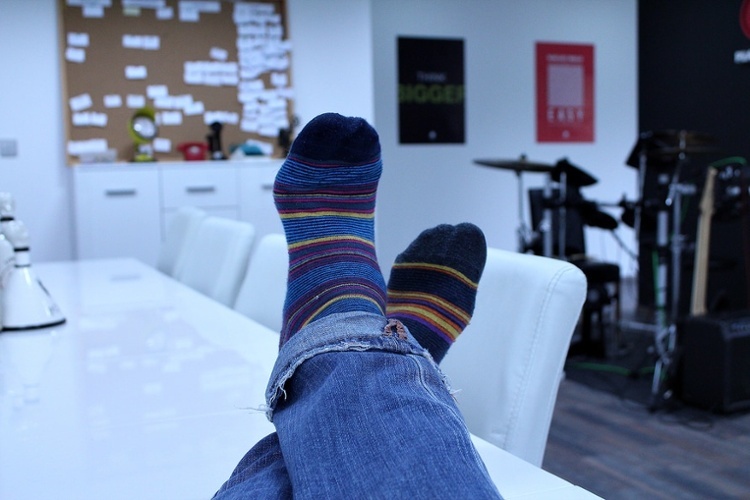 Life has been favoring job seekers for some time now.
There's no doubt about that. But, 2016 is a little different … not in a bad way, no, in an ever better way for candidates. This year, candidate opportunities and advantages will continue to become even greater. It's pretty much made in the shade.
Why?

Baby boomers are retiring: The candidate pool is shrinking! From 2005-2015 there were three times as many workers as retirees. By 2025, the ratio of workers to retirees will be 1:1, making the candidate pool much smaller. Despite the information you hear about the large millennial population joining the workforce, it still won't replace the holes being left by baby boomers.
Labor workforce participation is down: More and more potential candidates are disengaging from the workforce and staying on the sidelines--not looking for work at all. Disengagement continues to be a huge problem for employers, and employees. People just aren't as engaged in their work as they were before. And when a job seeker doesn't get the job they wanted, they disengage from their search for extended periods of time. Leaving workforce participation a real struggle.
Improving economy: In a better economy, candidates are no longer indebted to their employers and are more empowered to leave their jobs. Employers will have to really work for employee loyalty as the market becomes more and more competitive. It's not just the economy either, it's the mood. People feel better about the economy being better and won't rush in to take any old job that comes their way. They feel they have the freedom to pick and choose.
Internet access: Candidates have access to more information than ever before, thanks to the evolution of the Internet and its substantial benefits. Candidates can judge and disqualify potential employers all day long on Glassdoor, while applying to endless numbers of job postings listed on sites like Indeed and LinkedIn. With these sites also becoming more mobile friendly, applying to a job can be as easy as a few clicks!
Employers--you have every reason to be shaking in your boots right now.
Be sure to step up your talent brand game ASAP in order to attract top talent. More importantly, take better care of your current employees, before they walk out the door and into CandidateLand—looking very sweet these days!