In today's digitally overloaded work world, it seems totally commonplace (and sort of acceptable) to half pay attention in team meetings and to skim and maybe even skip reading important emails.This new-ish phenomenon makes it really difficult to capture the attention of employees and nearly impossible to inspire action.
It's something nearly every leader is struggling with.
🔓 This week's Latch Unlock: Think Like a Marketer and Behave Like a Scientist


With a 252% increase in meetings and an average of 120 emails per day, it's no wonder people are tuning out. As if that's not enough, we also have to contend with a barrage of Slack or Teams direct messages, channel notifications, notifications from other productivity apps, text messages, and phone calls.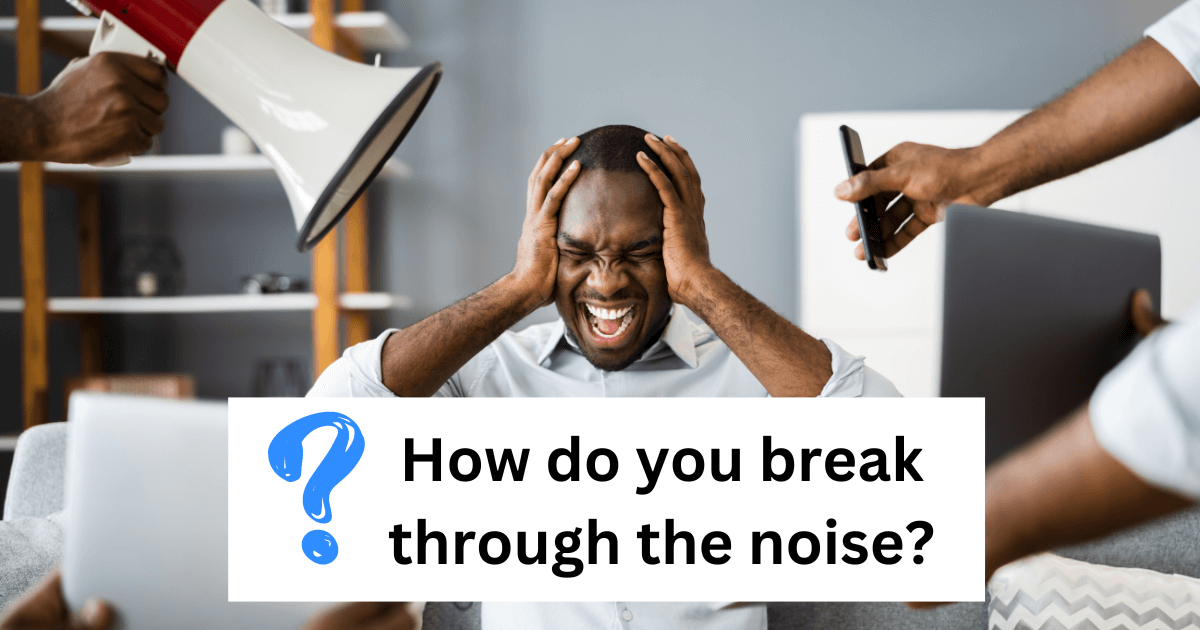 So how do you break through the noise?
Think like a marketer: tailor messages to what your team/audience needs or wants to know, feel, and understand. Explore how you can use marketing best practices to get their attention.


Behave like a scientist: look at the data, determine what it's saying, and make decisions based on what you learned. Test new things and refrain from taking anything personally. Remember it's all an experiment.
One of our clients uses Latch for his team of 60 business leaders. Engaging this group has been a little challenging. Why? They're professionals with extensive success running their businesses solo and they don't feel the same need for connection as their teams do. Their main motivation is reaching their targets and making money – lots of it – so anything that doesn't directly connect to that is secondary.
While their Latch campaign around "building community" has been valuable and interesting to those who have actively engaged, it hasn't cut to the core of what they need to meet their main goal – reaching targets and making money.
Instead of continuing with "meh" results, here's what we did:
Get their attention with subject lines that matter to them.

We changed the subject line from "Let's build community, together" to "$1B by Building Community" to integrate their primary motivator into the message.

The result? Engagement went up by 10%


Directly ask and listen to what they need and want.

Through Latch, you can ask up to three pulse questions every week. Here's one question that was asked…





Interestingly, they rated this question lower (5.1 out of 7) than all past questions. In addition to the pulse survey, the Reflect and Act prompts gave leaders the chance to share with each other their best practices and resources.






Give them what they ask for.
The next Latch Campaign will focus on career development. Each week different leaders will record a video around the best practices that surfaced from the Reflect prompt. Not only is this an opportunity to get all 60 leaders involved, but it also gives them a chance to teach and help each other. At the end of the day, the better their people are, the more likely they are to crush their targets and make that cash.
Will it work?
When it comes to building culture and driving engagement, it's all about listening, learning, and applying those learnings. With a tool that empowers the scientist in you to extract data patterns that reveal the reality of your organization, you can leverage your inner marketer to communicate that truth effectively.
That's what we call a Latch Unlock.

Ready to learn more about how Latch can transform your organization? Let's chat.