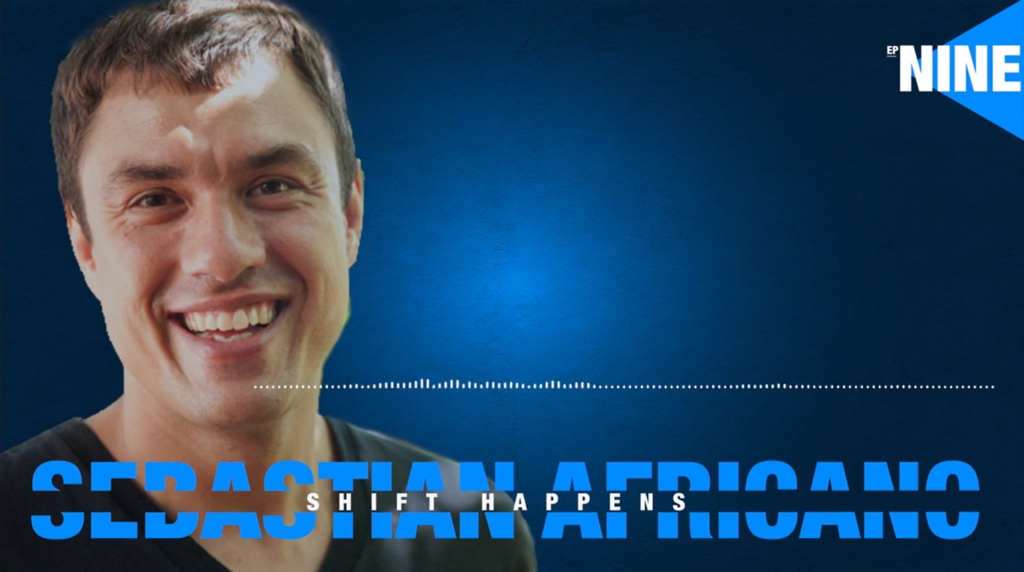 Sebastian Africano and I met during our college years and crafted our relationship when he attended an information session about my first business, Student Painters. Since then, he has followed his passion for permaculture, traveling the world and nurturing our carbon footprint.
From fuel efficient Clean Cookstoves to community development (and everything in between), Sebastian is personally committed to bettering our world, one country at a time, with a special place in his heart for Latin America.
As the Executive Director of Trees, Water, & People Sebastian works with marginalized communities across 15 countries, specializing in sustainable resource management, appropriate technologies, and improving rural livelihoods. Through his adventures, he's run into his share of shady situations, but learned quickly to make friends with the toughest person first.
Do you believe in climate change?

...if you don't, this

episode

podcast isn't for you.

Do you want to create a better future?

Are you looking for advice about how to get started?
Then check out this week's episode of Shift Happens.