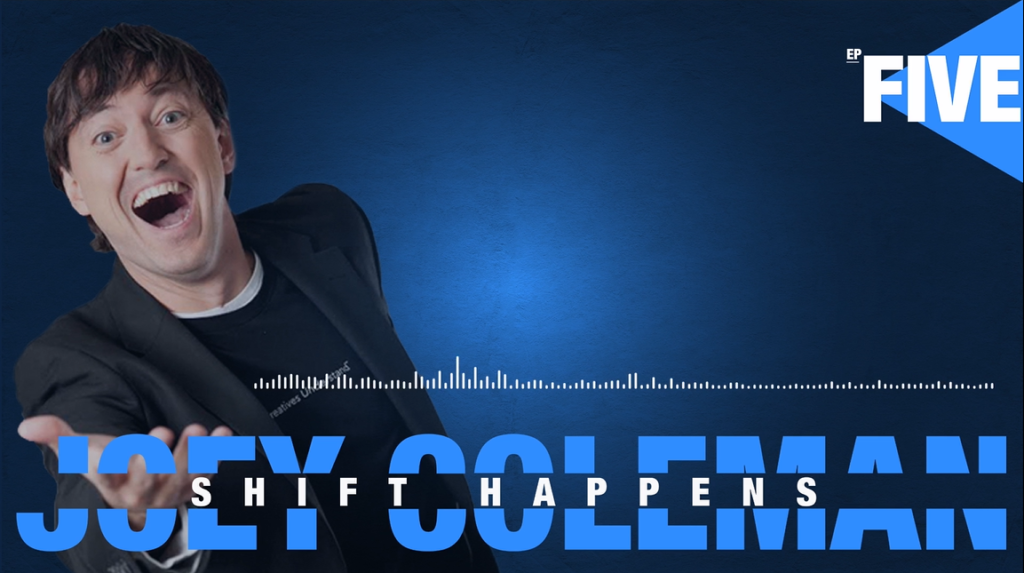 Ladies and gentlemen, Joey Coleman!
One of seven children from Iowa, to criminal defense lawyer, to CIA agent, to sales guru to... well, let's just say Joey is an intriguing guy who has played countless roles and adventurously experienced the world! And we're sharing his awesome story with you on Shift Happens right now.
In this episode, Joey shares:
What it was like growing up in a family of nine, with a left-brained father and a right-brained mother
How his experiences as a CIA agent have influenced and heightened his parenting skills
The all-revealing concept behind his latest book, Never Lose A Customer Again (because hemorrhaging customers can be stopped)
Past this, we dig into the latest political controversies... think: gun control and Trump's firing rampage.
Left brain or right brain, Republican or Democrat, masculine energy or feminine energy, this episode caters to all.
Click here to listen and subscribe!