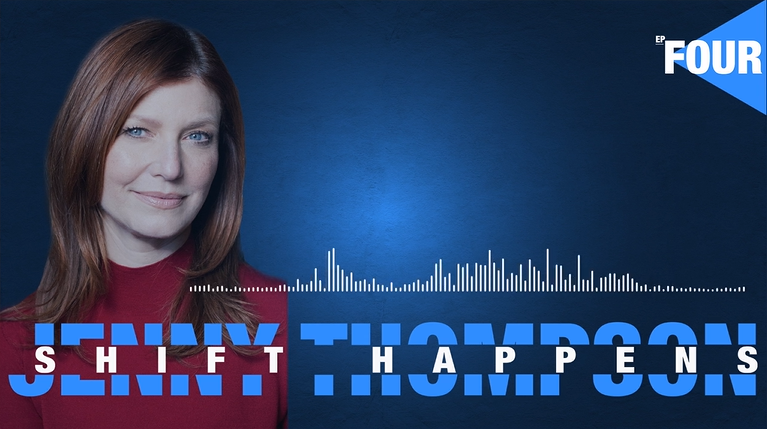 Jenny Thompson is a natural-born marketer with a fascinating life story...
Began writing marketing jingles at age six.

Suspended in 6th grade for going against the grain.

Maintained order as a Court Bailiff.

Founded a company on a mission to make meeting people online safer called,

SafetyPIN

.
More than striving for cyber safety, Jenny comes to the Shift Happens table with strong opinions about the current state of our society, the #metoo movement, education in low income areas, and security post 9-11. So whether you agree with her or disagree with her, love her or hate her (trust me, you're gonna love her), I give her props for fearlessly speaking her mind.
Bottom line: Jenny is an extraordinary marketer driven my a keen purpose to make you and our world safer.
In this episode of Shift Happens, Jenny shares:
Reasons why marketing has the wrong reputation

The importance of fostering entrepreneurial sparks in children

How online security heavily influences our security offline
Click here to listen, review, and subscribe!