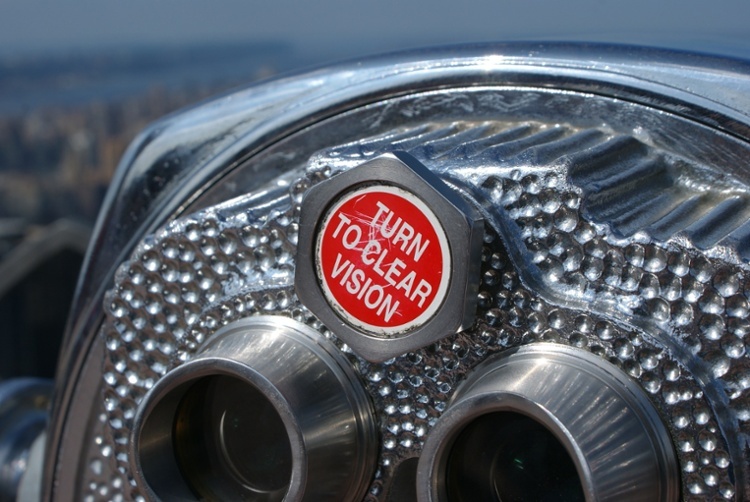 In June, the Bureau of Labor reported an increase of 287,000 jobs! The job market is ROARING – and you should be answering the call by lining up your next 5 rock starts, all dreamy-eyed and determined to join your team.
Attracting top talent is within your reach – you just have to know where to start. That's where we can help. We've been recognized a Best Place to Work, 5 years running. Not to mention, we've helped 50 plus organizations do the same. And, saving the best for last, we've built an all-star team ourselves here at eQ:
Our COO, Misti Aaronson, came to Baltimore from Ohio 11 years ago. She joined the eQ team as Marketing Coordinator, and played a number of key roles over the years – all supporting her personal mission to promote positive work-life balance and improve employee engagement. Now, more than a decade later, she helps lead the entire organization and drive eQ's vision and mission.
Chris Steer, Partner and Managing Director, has always subscribed to the theory that people join people. As an entrepreneur, attorney, and advisor to businesses in the mid-Atlantic for more than 20 years, Chris had a lot of opportunities to select from when choosing his next career move – but Chris was blown away by eQ's team and clarity of vision that he couldn't imagine joining any other organization.
Andrew Freedman, Partner and Managing Director, wakes up every day with a singular mission to make a positive difference in the lives of every person he comes in contact with. This mindset, paired with his craft of building high performing organizations, fell into a seamless rhythm with eQ's vision for growth, organizational success, and global impact.
And those are only 3 examples – the rest of the team is bursting at the seams with talent, passion, and drive!
The overlap with every single person? Their reason for joining eQ: OUR VISION.
With the unemployment rates on the decline, it's imperative to find new ways to inspire people – inspire them to join your team over other options, and offer them an opportunity to be more. At eQ, this has manifested for us by aiming high, clarifying a destination, and creating a vision. In 15 years of business, this is not our first vision (it's our 5th), and certainly won't be our last (we're already working to make this one even better).
As we grow and evolve, so will our vision. Why? Because our team continues to grow and evolve. When it comes to vision, you can't get there with the input of only a few key players. It involves EVERYONE at your organization.
Plain and simple, this works.
So back to my earlier comment, we can help you define your vision. We do this for our clients, we do this for entreQuest, and now, we to do this for you! For a little inspiration check out eQ's Vision 2025.
I encourage you to share eQ's vision with others in your organization. Then, when you're ready to attract top talent by creating a vision for your organization, let us help!