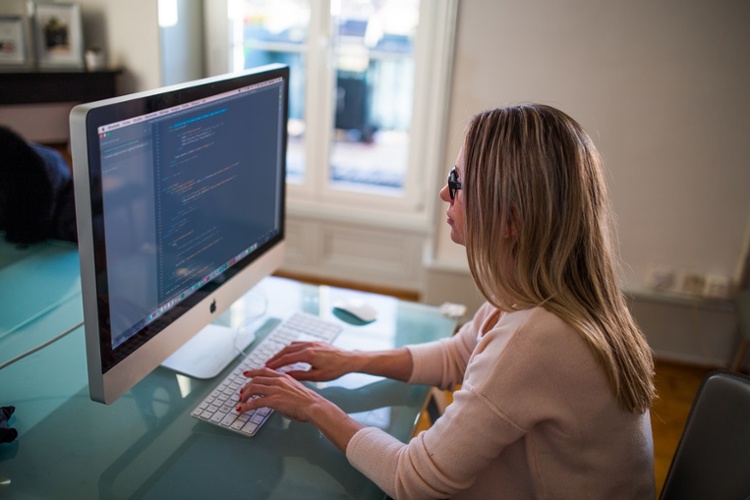 With the consistently changing business landscape – mergers, acquisitions, expansion, contraction, globalization, economic and regulatory pressures – organizational leaders need to consistently think about the best ways to serve current, future, and previous customers in growth of the firm. Primary challenges in creating a high performing, efficient, and winning sales organization lie not only in identifying the elements of the effective sales organization, but also in executing against the vision of success for the firm. In this four-part series, we will discuss various elements and approaches to building and sustaining a high performing sales organization.
First and foremost, before any transformation can occur, an organization must have what we call "strategic intent" around the business goals and objectives. Specifically:
Is the intent clear? For example, is the goal gaining greater breadth of market share? Driving revenue or profit per customer to a certain level? Growing in emerging markets? Shedding of "bad business?"
Is the organization aligned around the definition and measures of success (one version of the truth)?
Is the intent outcomes focused?
Once intent has been established, there are three foundational elements of the sales organization that contribute to the high performing organization:
Sales Structure
Methodology and Process
Critical Role Analysis and Role Excellence Profiles
Sales Operations
Compensation
Technology
Reporting and Metrics
Sales Strategy
Customer and Opportunity Segmentation
Resource Mix (Inside/Outside Sales, Channel Sales)
Territory Alignment
In an ideal world, firm leaders take a holistic view of the organization, also considering the critical integration points with marketing and operations/fulfillment, ensuring proper alignment, business processes, and organizational context elements (any obstacles that may impede profitable service to customers) that may be present or growing concerns.
As we progress in this series, we will next break down each of the elements of the high performing sales organization. In the meantime, please share additional insights or experiences in transforming sales.