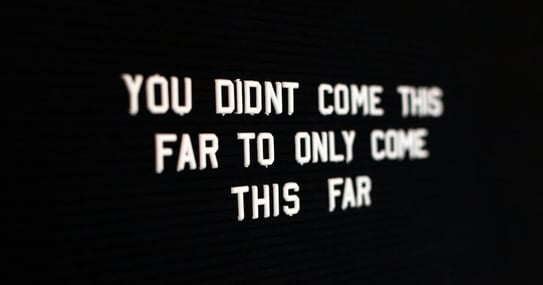 Sifting through your overloaded inbox before your day of back-to-back Zoom meetings?
Odds are high that's the case.
That's why this edition of Stories that SHIFT is structured to give you a quick rundown of valuable resources that you can use immediately with your team.

Keep scrolling.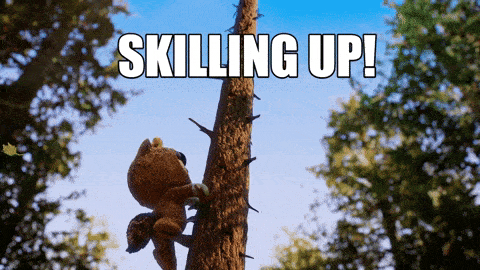 ---
💻 Tried and True AI Tools That Don't Cross Ethical Lines


Just this week, SpaceX and Tesla CEO Elon Musk, Apple Co-founder Steve Wozniak, IBM Chief Scientist Grady Booch, Stability AI CEO Emad Mostaque, and tech ethicist Tristan Harris all signed an open letter calling for at least a six-month pause on large, open experiments with AI warning of doomsday scenarios.
Although AI can be a helpful co-pilot and give insights that leaders wouldn't have otherwise, there are certainly long-term risks that should be considered.
Instead of going down the rabbit hole of how AI might replace all of our jobs one day or how AI-created fake images can dangerously influence wrong perceptions, there are safe tools that are worth checking out.
This roundup of awesome AI-powered tools highlights how cutting-edge (and ethical) AI can help with everything from marketing to data science.
We even included some of our personal fan-favorite resources that our team uses.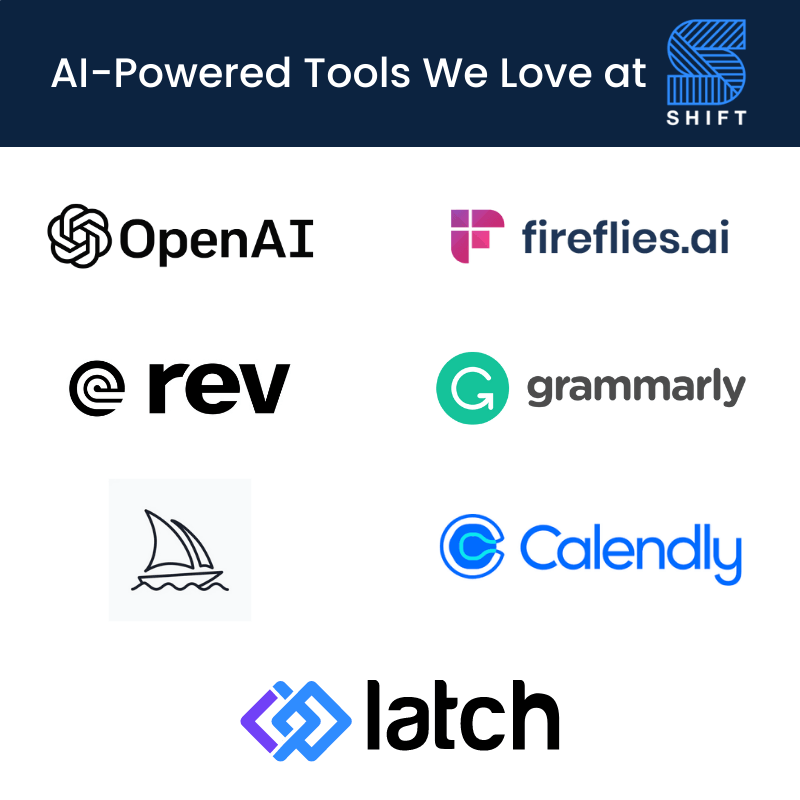 ---
💫 Workforce or Work Choice?


Too often, leaders share priorities or strategic direction with their team – and it feels like pulling teeth.
All executives crave "inspired action" to ripple across their organization. It's that sense of one united team coming together to make the most of the moment.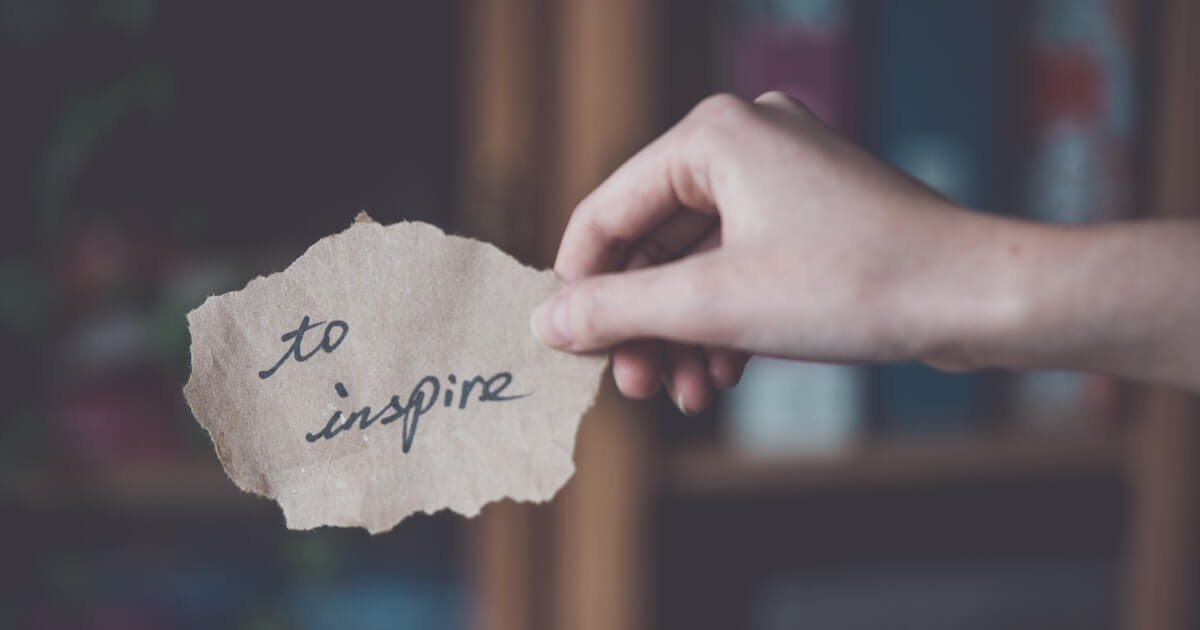 ---
🎙 Find a Viable Path Forward


If you haven't heard of the Rebels With a Heart podcast hosted by Derek Lundsten, President & Chief Culture Officer of LifeGuides, then you're missing out.
Joe Mechlinski, CEO of SHIFT, joined the podcast for an action-packed episode that explores the importance of fostering connection, evolving the role of CEOs, and a whole lot more.
You can tune in via Apple Podcasts or Spotify. We're curious to hear what you think.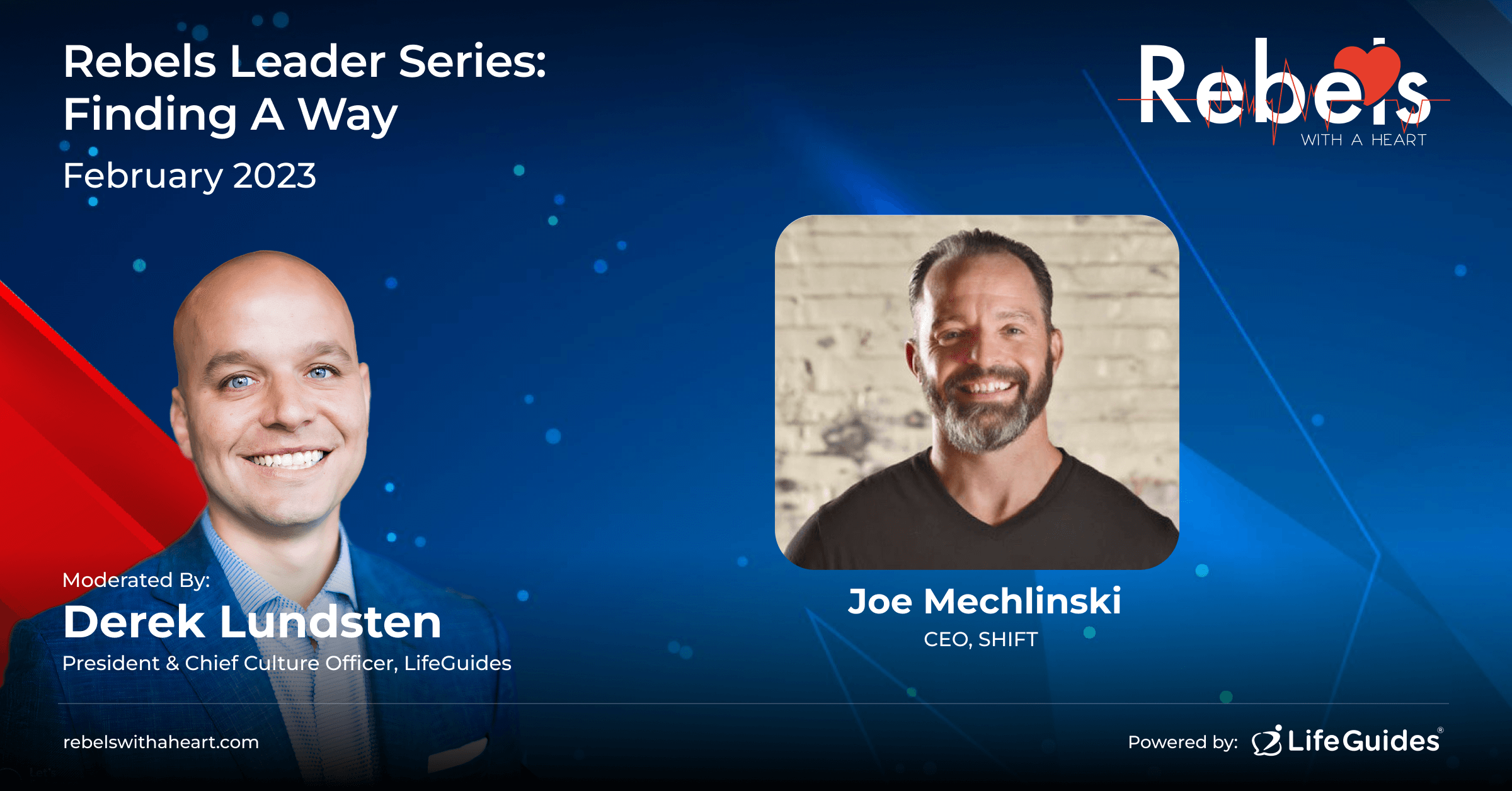 ---
🐆 Craft Your Digital Culture Manifesto


During our SHIFT Summit on digital collaboration, we touched on the need for organizations to develop their own digital culture manifesto. It's meant to be a living breathing document and frame of mind that centers your team on how you collaborate digitally.
Part of the process entails identifying the core digital attributes that your team believes are fundamental to thriving in today's modern world of work. In our case at SHIFT, we've landed on 8 digital attributes.
Can you guess the digital attribute that this cheetah represents for us at SHIFT?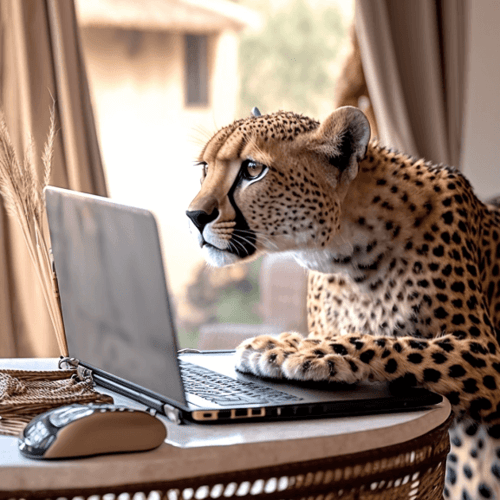 Coming soon, we will reveal our personal digital culture manifesto as well as our process to getting there.
---
📌 Bookmark These Three Things Every Leader Can Do Today


1. Get your organizational strategy in order – and then overcommunicate the aim
2. Make sure everyone is clear on the role they play
3. Remove the barriers that hold your team back
Get the full scoop courtesy of Andrew Freedman.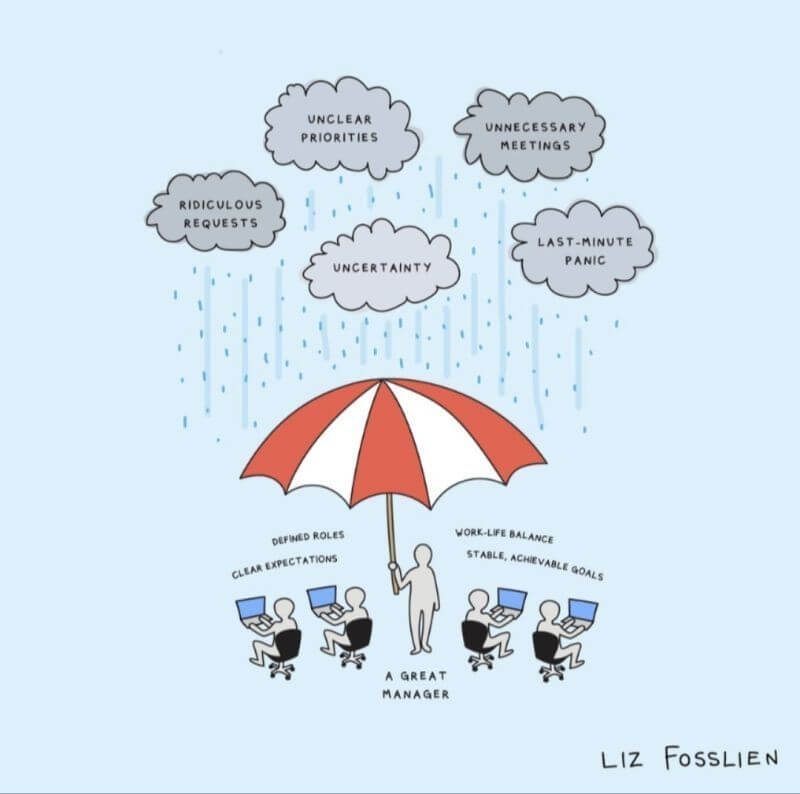 It doesn't need to feel like a rainstorm every day (or any day, for that matter).
The challenges you're facing are all addressable.
The question is… what are you going to do about it?
---
Join our Stories that SHIFT Newsletter
Subscribe to get your dose of inspiration, stories, resources, and entertainment delivered straight to your inbox. You'll be happy you did!
Shoutout to our teammates Julie Gelb and Misti Aaronson who helped shape this week's edition of Stories that SHIFT.