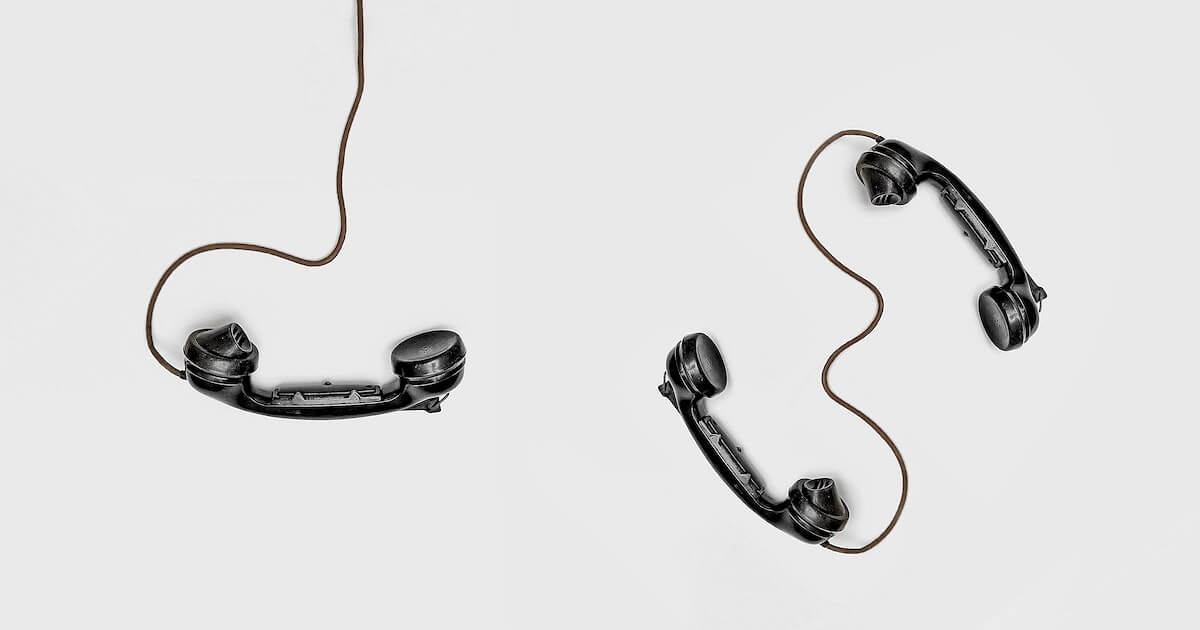 #1 – They heard you
#2 – They understand you
#3 – They are going to do something about it
It all comes back to my favorite George Bernard Shaw quote: "The single greatest illusion is that communication has taken place."
Do you feel like the world is moving faster and faster... while your team is moving slower and slower?

You are not alone.
According to a Harvard Business Review article, a company's culture can have a big impact on its financial performance, with companies with high-performing cultures seeing a 682% increase in revenue over an 11-year period. Clear communication is a key component of creating a high-performing culture.
We landed a new client recently because of a piece we wrote about the lack of engagement with internal emails and the proliferation of scheduled meetings.
No matter what they did, the executive felt like the amount of lag time between his direction given and the response from the team was getting to be a joke.
He would post things in Slack. No one would comment.
He would send out an all-hands email. No response.
The final straw came after an all-hands gathering when he shared updates about a new way to position an offering for existing clients... but customer surveys made it clear that no one on the team was changing their behavior.
Does that resonate with you?
I remember taking a philosophy class at Hopkins when the professor asked the age-old question: "If a tree falls in the forest and no one was there to hear it, did it make a noise?"
I will talk in a later post about why it's time to stop giving your middle managers a hall pass on this. Our post-pandemic world might be revealing that paying people to play the telephone game might be a legacy idea that's time has come… but I digress.
So what's the way through?


First, reframe what communication is…
It's not what you say.
It's not what they hear.
Communication is the response you get back.
That's right.
No matter how many times I tell my kids to make their beds, clearly, communication has not happened until they start doing it, right?
Suppose you focus on this third layer of communication as the response you get back.
In that case, we might focus less on what was said, especially in this new world of work where 74% of companies are in a long-distance relationship with their employees. Instead, let's focus more on the best mechanism to close the lag time from communications back and forth.
And speaking of relationships, one of my favorite relationship experts, Esther Perel, has just coined a new phrase – Artificial Intimacy.

Funny, while the world talks about Artificial Intelligence and ChatGPT, the idea of Artificial Intimacy hits right even more.
Texting and typing without a sense of real authentic connection is no better than pissing in the wind.
No wonder company cultures are struggling to keep up with the pace and pain of change.
The good news?

You CAN establish new agreements around why, how, when, who, and what good digital collaboration, communication, and culture should look like.
Remember the company values that were printed and hung all around the office? A Digital Manifesto is like that – but specific for digital work environments.
If you want to get a glimpse behind the scenes, check out this video that our Head of Product released via Latch while we were going through our own internal Digital Manifesto co-creation process.
Crafting your organization's Digital Manifesto is…
QUICK: it takes only 8 weeks from beginning to end


ENGAGING: we co-create it with your team


ASYNCHRONOUS: we do it all through Latch


EFFECTIVE: not only will your team be clearer on the rules of digital engagement, but you'll also get a custom e-book and Zoom backgrounds to bring it to life


FUN: what's better than shaping the culture together?
We could all use a little more digital fitness, leadership, and emotional intelligence.
Seats are filling up! The next 5 leaders who are interested will score 20% off the price shown in the outline linked above.
Inspire your team to work better together.