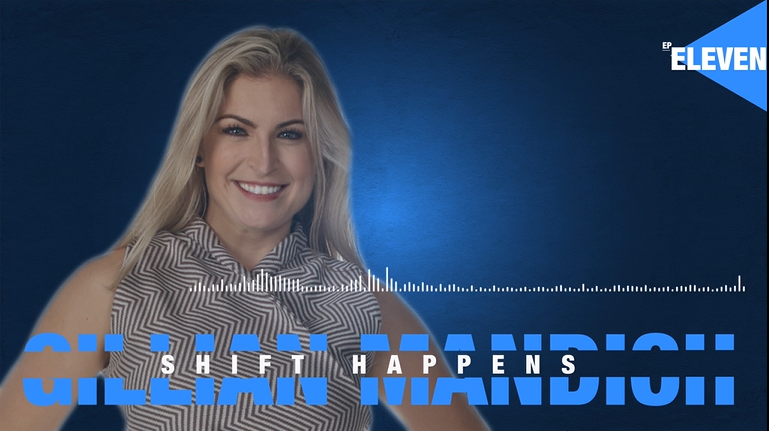 "Happiness is not out there, it's in you."
Undergrad in health science and health promotion, CHECK.
Research specialization in childhood obesity, CHECK.
A masters degree in child and youth health, CHECK.
A pHD in health science, CHECK.
Research specialization in happiness, CHECK.
When if comes to human health, wellness, and happiness, Gillian Mandich is, to say the least, a professional. Instead of treating the symptoms, Gillian believes our best efforts are spent uncovering the root of the cause so we can prevent negative change and spend more time being happy versus working to get happy.
Happiness is universal; though individual definitions may vary, the yearning to be happy (or happier) is widely shared. In this episode of Shift Happens, Gillian explores the effects that happiness (and unhappiness) has on your physical health, your well-being, and your life and challenges you to care for and love yourself unconditionally.
#shifthappens

(or wherever you get your podcasts)