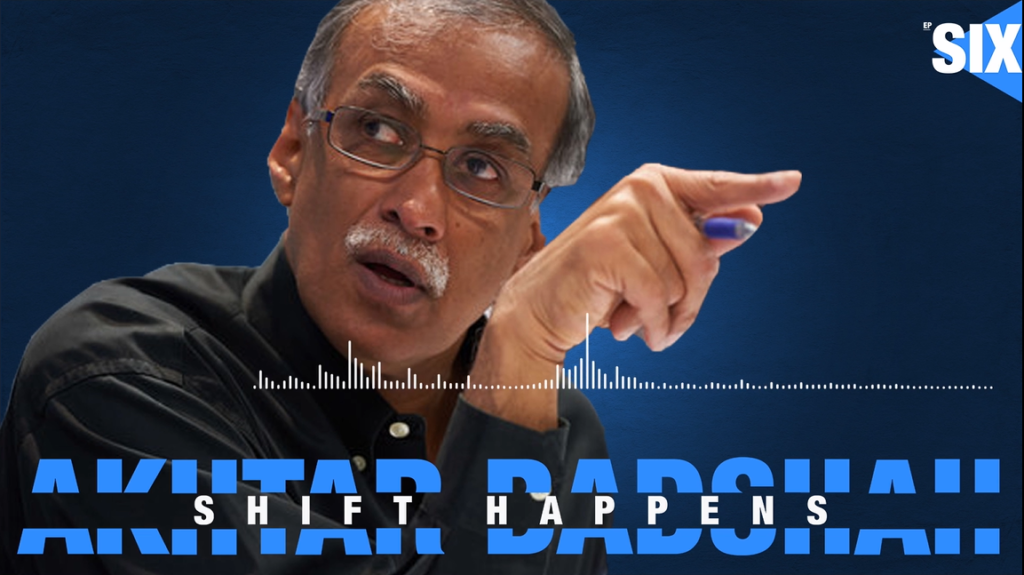 Seattle-based Founder and Chief Catalyst, Akhtar Badshah, has spent his professional career largely working in the development sector with an intentional mission to shift our world for better. In this episode, Akhtar shares his experiences growing Microsoft's global philanthropy portfolio and ensuring their technology was being effectively utilized. He stresses the importance of adding value to people and to customers in a way that brings about the change we seek.
Akhtar's experiences and insights are enlightening, and in this episode you'll learn:
The importance of really observing your community
Why taking risks pays off
The top two things you should understand about the social transformation class
It will be evidently clear that whether through architecture and art or teaching and consulting, Akhtar has an innate ability to accelerate social impact.
Click here to listen and subscribe.