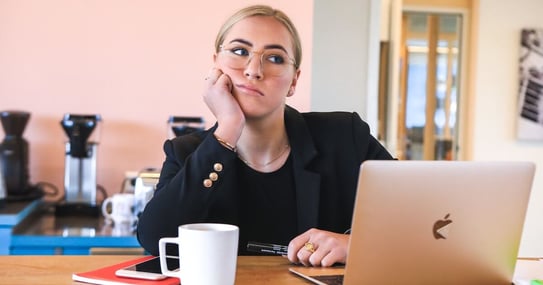 We've all known a Negative Nelly or Ned…
These people often take a contrarian view – and we love that. In fact, we all need to be challenged to think differently.
However, problems arise when negativity is the default mode for a teammate.
Think of these people as energy vampires – sucking energy from teammates trying to move the organization forward 🧛
While Barbara Corcoran received some backlash after a recent interview, she is right to advise leaders to say goodbye to chronic complainers.
We're not advocating for toxic positivity as that comes with its own issues, but nonstop negativity is absolutely something you have to nip in the bud before it's too late.
Of course, you don't want to retain the people who drag everyone and everything down, but how do you retain the talent you want and need?
In a recent podcast episode, our Managing Partner Andrew Freedman reveals how to unlock retention through understanding people.
---
Curated Leadership Playlist for You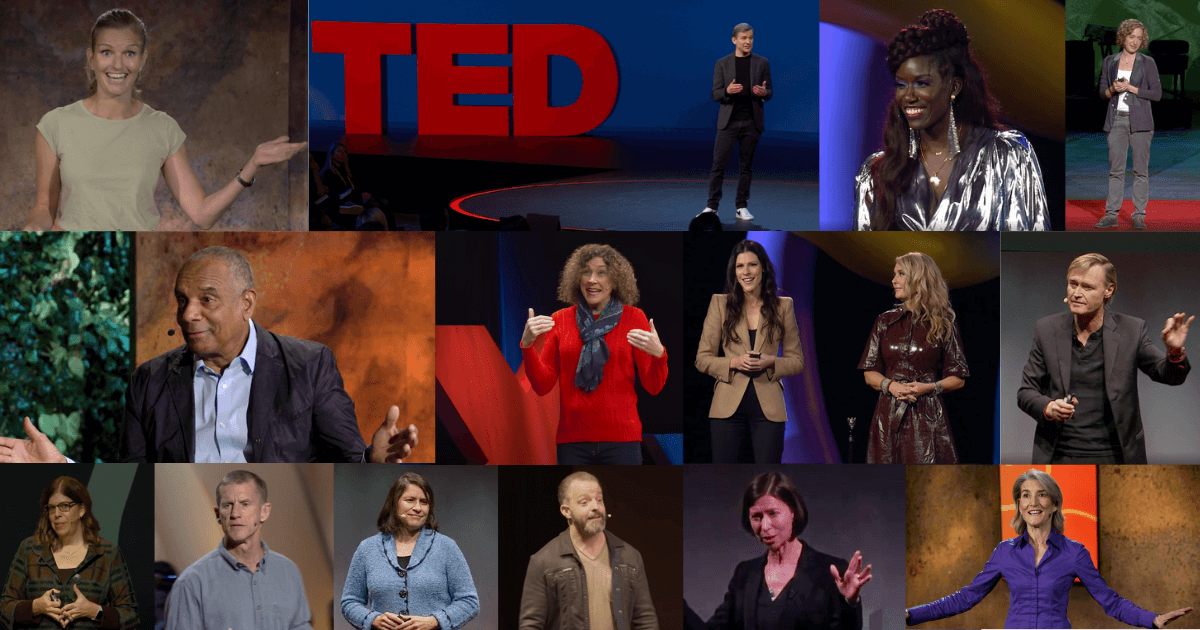 There's no shortage of content being hurled at you on a daily basis. We get it… information overload is real. But, if you're not careful, you may miss out on quality gems.
To make it easy, we've sifted through the noise and have rounded up 15 of the best TED Talks that every leader should watch.
Each of these short yet impactful videos gets a 10/10 rating from us.
Now it's your turn to watch – and then pass along to the developing leaders on your team.
---
Mental Health Benefits > Ping Pong Tables


Long gone are the days of ping pong tables and endless cold brew ruling the employee benefits space.
As an organization that genuinely values the health and well-being of our team, we take pride in being early adopters of unique employee benefits.
The latest employee benefit we've rolled out?
At-home ketamine therapy through Mindbloom for a fraction of the normal price.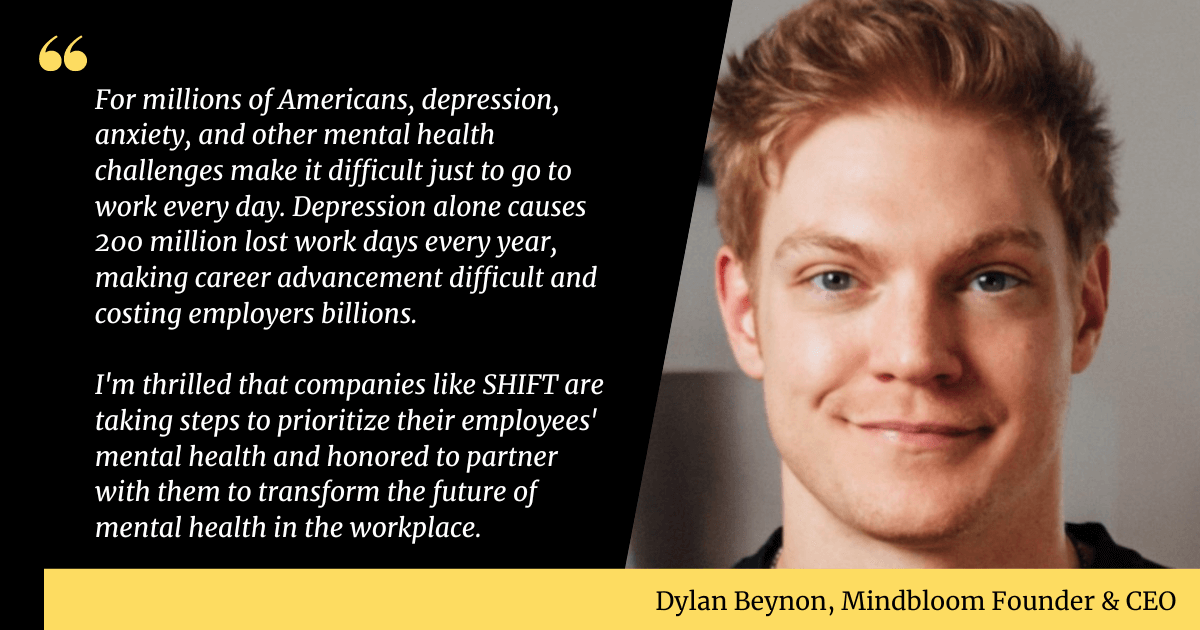 Last year, a study of Mindbloom client outcomes showed that "at-home ketamine therapy can be a safe, effective, and rapidly-acting treatment for depression and anxiety." This was the largest-ever peer-reviewed study of ketamine therapy and was authored by psychiatrists and researchers from MAPS, the Cleveland Clinic, UCSF, NYU, and Houston Methodist. The results from this science-backed research are hard to ignore.
It may take time for others to open their minds to this kind of cutting-edge employee benefit – and that's ok. At-home ketamine telehealth isn't for everyone but it's important for us to create space for these conversations.
Beyond at-home ketamine therapy, we want to share a few other SHIFT employee benefits that may be worth exploring for your organization:
"Better You" Time –

At 3 PM every Friday, our SHIFT team signs off to focus on doing whatever helps us feel our best. This could mean spending time with family, running errands, taking online classes, or anything else.


LifeGuides – Our team has free access to LifeGuides, which is an extensive network of certified guides with knowledge in 200+ personal and professional topic areas.


YOUPick, YOUWin – We give everyone $2,500 annually for vacation or professional development.
---
Interesting Snippets and Noteworthy Tidbits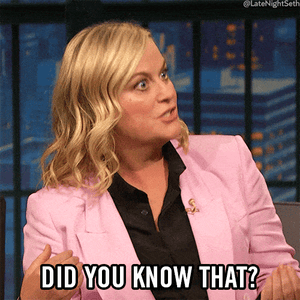 🏌 A March 2023 Stanford Study found 278% more people were playing golf at 4 PM on a Wednesday in 2022 than in 2019. How do you feel about your team scheduling a mid-afternoon tee time or lunchtime haircut as long as they continue to produce quality results?
🤔 There's a difference between easing into the work week and simply doing the bare minimum. Either way, everyone loves an acronym, so we're not surprised that Bare Minimum Mondays (BMM) is a thing.
🦚 What in the world is "office peacocking" and can it actually inspire people to want to go into the office?
⚽ Are you (or do you know) a Ted Lasso style of leader? It's one way to start scoring a lot more GOOOALS!
📅 If you're in the DMV area, it's not too late to register to attend HR Alliance DC's in-person workshop on May 10th. Our CEO Joe Mechlinski will be facilitating the session, which will focus on how to drive high performance in today's modern world of work. Use the promo code 23SHIFTGuest0510 to get a big discount on your ticket.
---
Join our Stories that SHIFT Newsletter
Subscribe to get your dose of inspiration, stories, resources, and entertainment delivered straight to your inbox. You'll be happy you did!
Shoutout to our teammates Julie Gelb and Misti Aaronson who helped shape this week's edition of Stories that SHIFT.