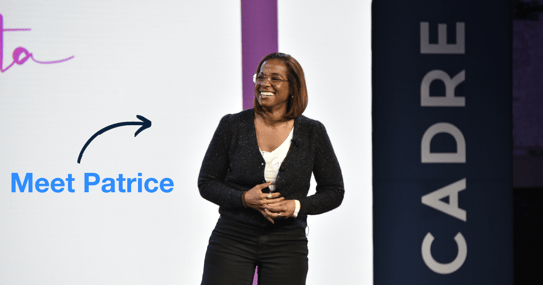 How do you turn a limiting belief into something that lifts you (and your team) up?
According to the National Science Foundation and recently reinforced by Patrice Webb at CADREcon, 80% of self-talk is negative – and if you think this negativity isn't impacting your people and your bottom line, think again.
This isn't about reframing limiting beliefs into "lifts" in a toxic positivity kind of way.
Transcending from limit to lift offers one of the biggest unlocks you can gift yourself and the people you work with.
Here are some examples of transforming limits into lifts:
Limit:

We can't get as much done or as quickly via Zoom.

Lift:

We can co-create a

digital collaboration manifesto that shapes how we work better in our virtual world.



Limit:

I keep trying and failing to avoid

back-to-back meetings

. My team needs me but all these meetings prevent me from getting anything done.

Lift:

I will clearly communicate my boundaries and schedule deep work blocks on my calendar that I commit to not scheduling over.
You can ignore and avoid the internal dialogue wreaking havoc on your life. Or you can take action by boldly confronting these thoughts head-on.
Try this – Create a safe space during your next all-hands meeting by sharing an example of negative self-talk that you've been working through. Then invite others to do the same. Being open and honest with your team empowers them to do the same.
Watch this – "Limitless with Chris Hemsworth" is a 10/10 must-watch docuseries. The eye-opening experiences in this show will make you think twice before you limit what you and your team are capable of.
Remember… we're all in this together. No one is immune to negative self-talk so let's not stigmatize it.
---
Copy & Paste Our Recent Team Retreat Focus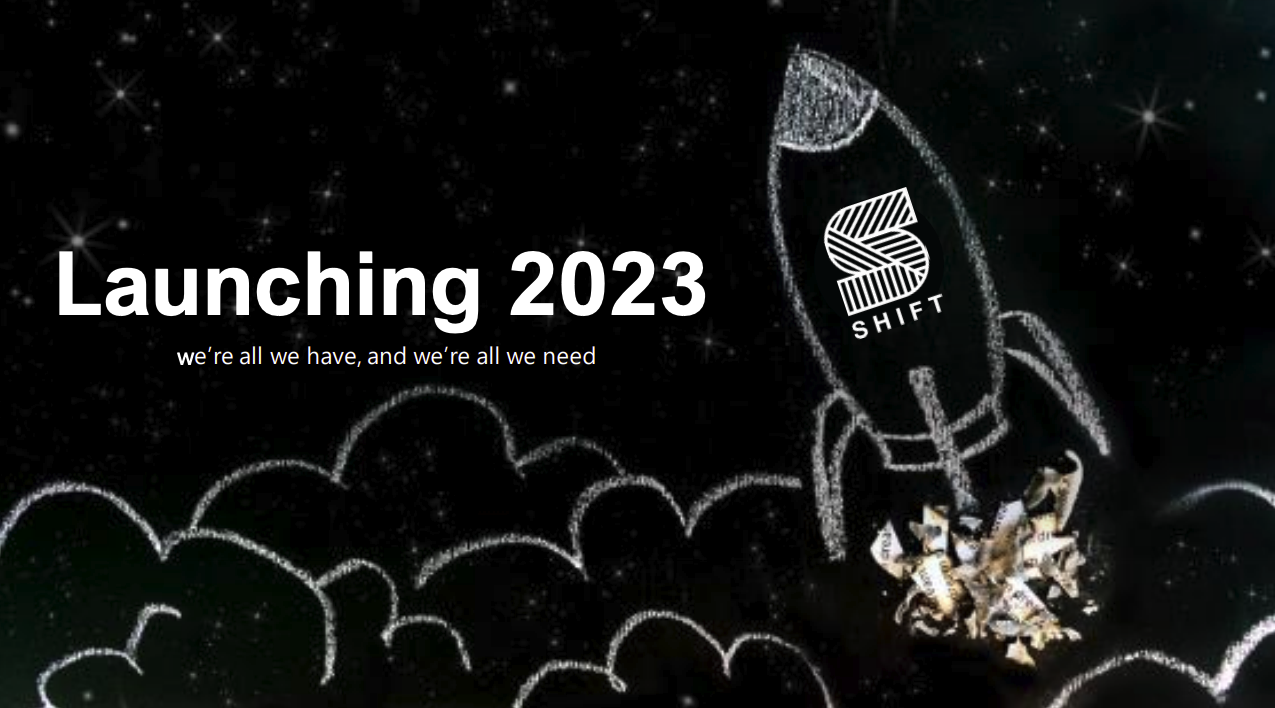 Digital communication is hard – no ifs, ands, or buts. Even our CEO feels ignored at times… like his messages aren't being heard and we're not always on the same page. He's not the only one.
Just think about how often you send out an email or Slack message and all you hear back are crickets.
There are always better ways we can work together. The good news is that we're anything but complacent here at SHIFT. That's why we spent a big chunk of our recent team retreat digging into how we can co-create a digital culture manifesto.
A digital manifesto is our opportunity to tackle our pain points by clearly defining how our remote team operates, functions, and collaborates together.
Haven't started the conversation about your digital culture with your team? Make it a priority.
Check out these questions you can use to frame the discussion:
"What are the words you would use to describe our digital culture today?"

"What are the key attributes that make a thriving digital culture?"

"Of these key attributes, are these characteristics we want for OUR digital culture?"

"What are the ideal behaviors that support these attributes?"

"What do we need to stop doing or start doing to move us closer to this ideal state?"
Email team@shiftthework.com if you want a copy of our 2023 Digital Culture Manifesto once it's finalized.
---
There's Always More to Explore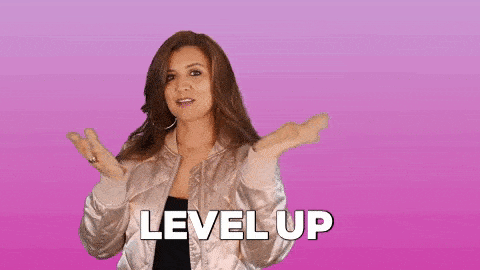 🤔 How do you define resilience at work? Our teammate Sarah Powell's LinkedIn post calls out the missing ingredient that makes resilience possible.
📣 Do you remember our CEO Joe Mechlinski's TEDx Talk about the future of work? It's now your time to shine! If you have an idea you want to bring to the TEDx stage in Washington, D.C., apply to speak at this year's TEDxPearlStreet event in June.
🌟 What does it take to go from being a great leader to an extraordinary leader? This podcast episode is for the accomplished high-achievers who know there's unlimited potential for growth and discovery.
Let's never stop pushing the boundaries of what's possible.
---
---
Join our Stories that SHIFT Newsletter
Subscribe to get your dose of inspiration, stories, resources, and entertainment delivered straight to your inbox. You'll be happy you did!
Shoutout to our teammates Julie Gelb and Misti Aaronson who helped shape this week's edition of Stories that SHIFT.