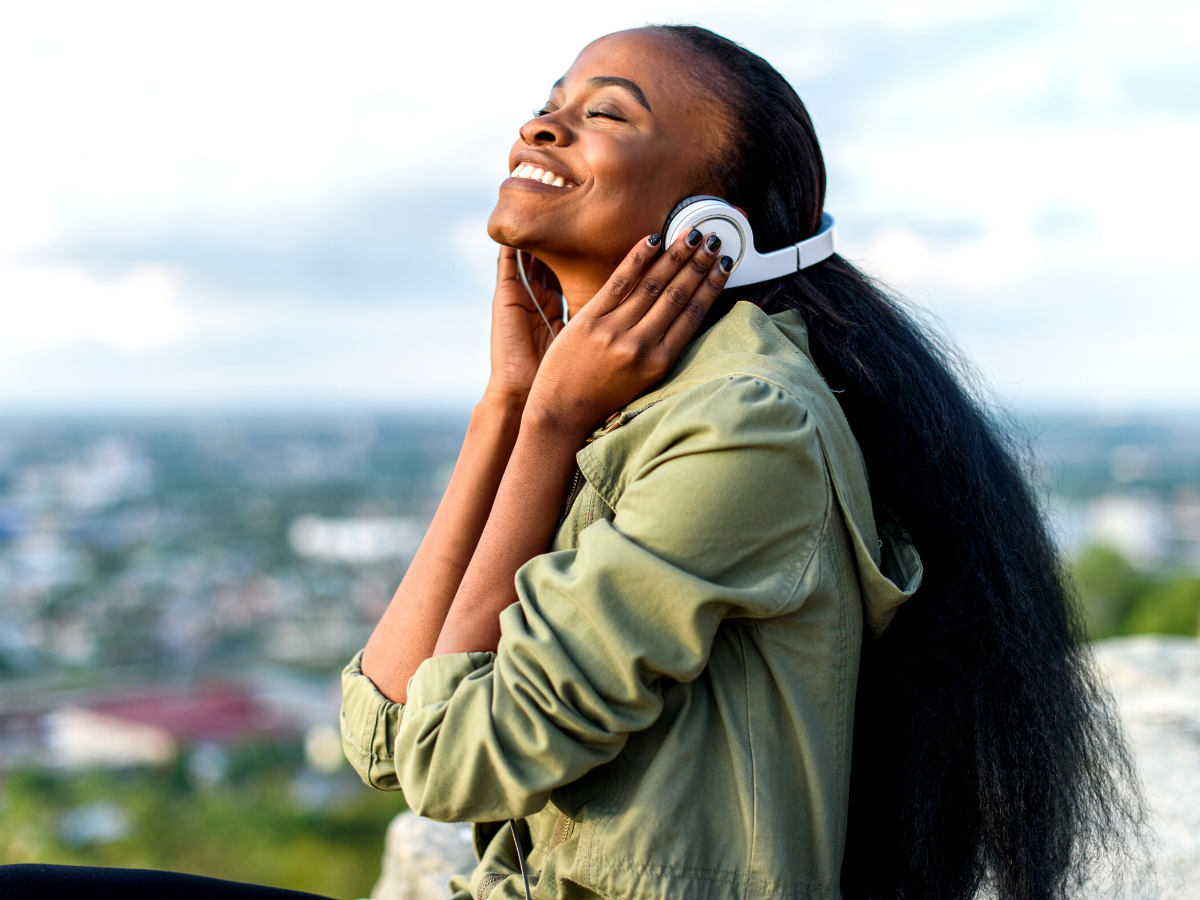 As we start to wind down and reflect on all this year has brought us, it's safe to say 2020 has been a whirlwind. Throughout the highs and lows of the year, our team has sought to help you continue to learn and lead. We've covered hot topics like diversity and inclusion, remote work, and creating and maintaining employment brands and experiences that matter to the pandemic. Because throughout it all, strong and informed leaders are what kept things together, and strong and informed leaders are one big way we can look forward to a brighter future together.
So as the year draws to a close and we start to think about kicking off 2021 strong, we've put together a list of our top five episodes to inspire you.
Plan for the Year Ahead!
After you've listened to these episodes and gotten into the goal-setting mindset, we encourage you to check out our Annual RESET Playbook. We know how much you, as an activator, appreciate resources. All of us at HRCI and SHIFT are pleased to provide you with access to our Annual RESET Playbook to better prepare you for the year ahead by providing you with the tools to not only enter the new year feeling rejuvenated and intentional, but find ways to have a greater sense of accomplishment. And as we enter into 2021, who doesn't want that?