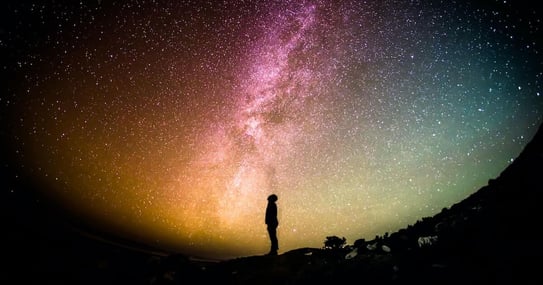 What happens when our SHIFT community reaches out with areas of curiosity?
Curiosity leads to content because that's one way we can serve up value in today's digital world.
The question is whether you'll read (and enjoy) it.
Let's find out…
---
Bet You're Not Expecting This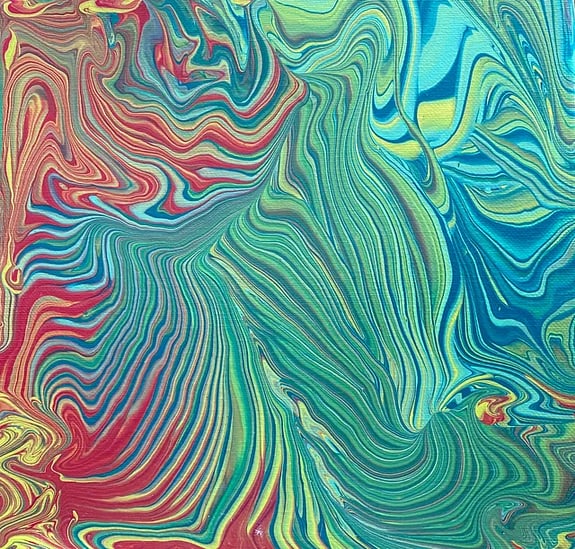 Everyone talks about mental health, but there's one mental health topic that no one wants to touch with a ten-foot pole.
Psychedelic therapy.
While it's starting to creep into the mainstream, there's still significant stigma surrounding psychedelic medicine work.
The reality is that one day – perhaps in the not-so-distant future – we may see psychedelic therapy as a standard offering in employee benefits packages.
To be clear, psychedelic therapy isn't for everyone and that should be respected.
Whether you're fully in favor of, against, or somewhere in between, we have an invitation for you.
In a time when open-mindedness is a leadership skill we all need to flex, we encourage you to check out our CEO Joe Mechlinski's article about his personal journey with psychedelic therapy.
---
Is Your Team Flying in Formation?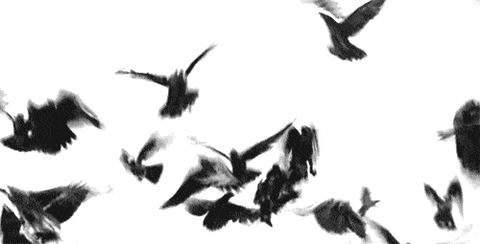 We may sound like a broken record, but this challenge continues to be a massive thorn in every leader's side.
This should not be a surprise to anyone, but… today's hybrid work environment is STILL hard to navigate.
Every leader we connect with feels this pain point deeply.
We'll admit that we at SHIFT have even felt the hybrid growing pains at times.
As leaders, we have two options:
Keep calm and carry on with the same play you've been running





Toss out the old playbook and try something new



---
Special Segment Courtesy of Our Managing Partner Andrew Freedman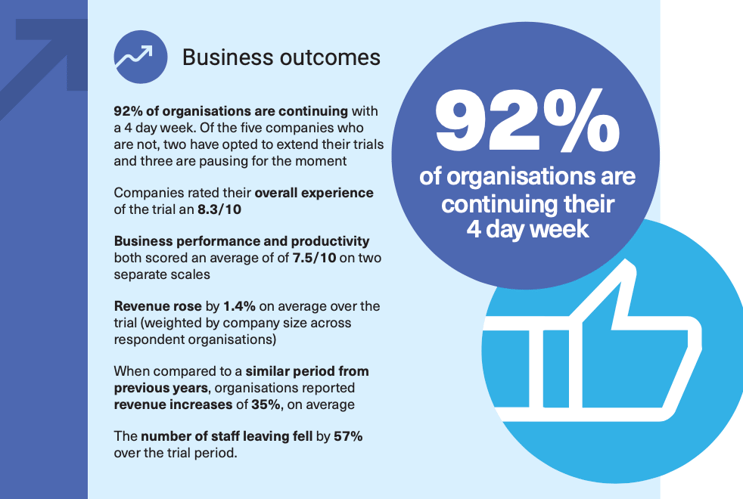 Move to a 4 day work week? I am a resounding MAYBE.
This recent Washington Post article details a recent pilot program in the UK that was organized by 4 Day Week Global.
The data is real and interesting, and I applaud the notion of moving to a 4 day work where businesses and individuals alike can thrive. These things can coexist, so why am I a "MAYBE?"
Much like I saw when many leaders moved their organizations to "remote first" or "hybrid," I foresee the likelihood of companies making this shift without taking a holistic and systems-based view of the mindset, beliefs, and behaviors needed to yield desired results.
For example, in a move to 4 days, how will that impact:
Client/customer requirements





Internal communication norms

(do we have meetings and email later in the evening as a way to shoehorn "normal" work into 4 days?)





Workload and deadlines





When/how employee connect

(will there be enough energy spent on developing relationships, onboarding new hires, and developing existing staff?)





1:1s and regular interactions to provide appropriate channels to give and receive performance-based feedback that helps employees grow



I'm not saying a 4 day work week cannot work. I believe it can work very well – AND – leaders need to look at their entire work system to ensure the foundational elements of a healthy and higher-performing organization are well laid out.
Bonus Tip: Engage employees at all levels to think this through, develop approaches, and lead the change management effort through implementation.
---
News, Tidbits, and Statistics to Know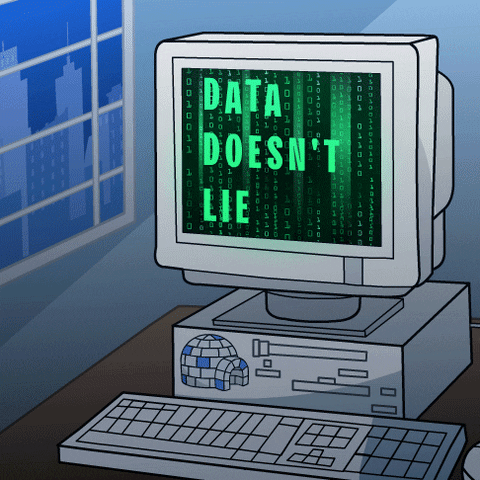 😰 How are layoffs impacting the people let go and those that remain?

The toll of layoff anxiety is real. Employees who are not laid off often grow distrustful of leadership and increasingly disengaged.
Reply if you're interested in best practices that can support everyone involved in these situations.
🧠 Are you training your brain so you can be your best self while working remotely?

Even if this advice isn't new to you, these tips shared by neuroscientist Tara Swart are worth refreshing yourself on – and even passing along to your team.
To really take things to the next level, make the most of the rituals, routines, and rhythms guide created by our very own Andrew Freedman.
🤔 From desired fringe benefits to culture benefits, what are the benefits that employees do (and don't) care about?
The stats from the latest Forbes Advisor survey show how employers and employees are often misaligned on certain benefits.
Have questions or topics you'd like us to explore in-depth in the future? Email us at team@shiftthework.com to let us know what's top of mind for you.
---
Join our Stories that SHIFT Newsletter
Subscribe to get your dose of inspiration, stories, resources, and entertainment delivered straight to your inbox. You'll be happy you did!
Shoutout to our teammates Julie Gelb and Misti Aaronson who helped shape this week's edition of Stories that SHIFT.