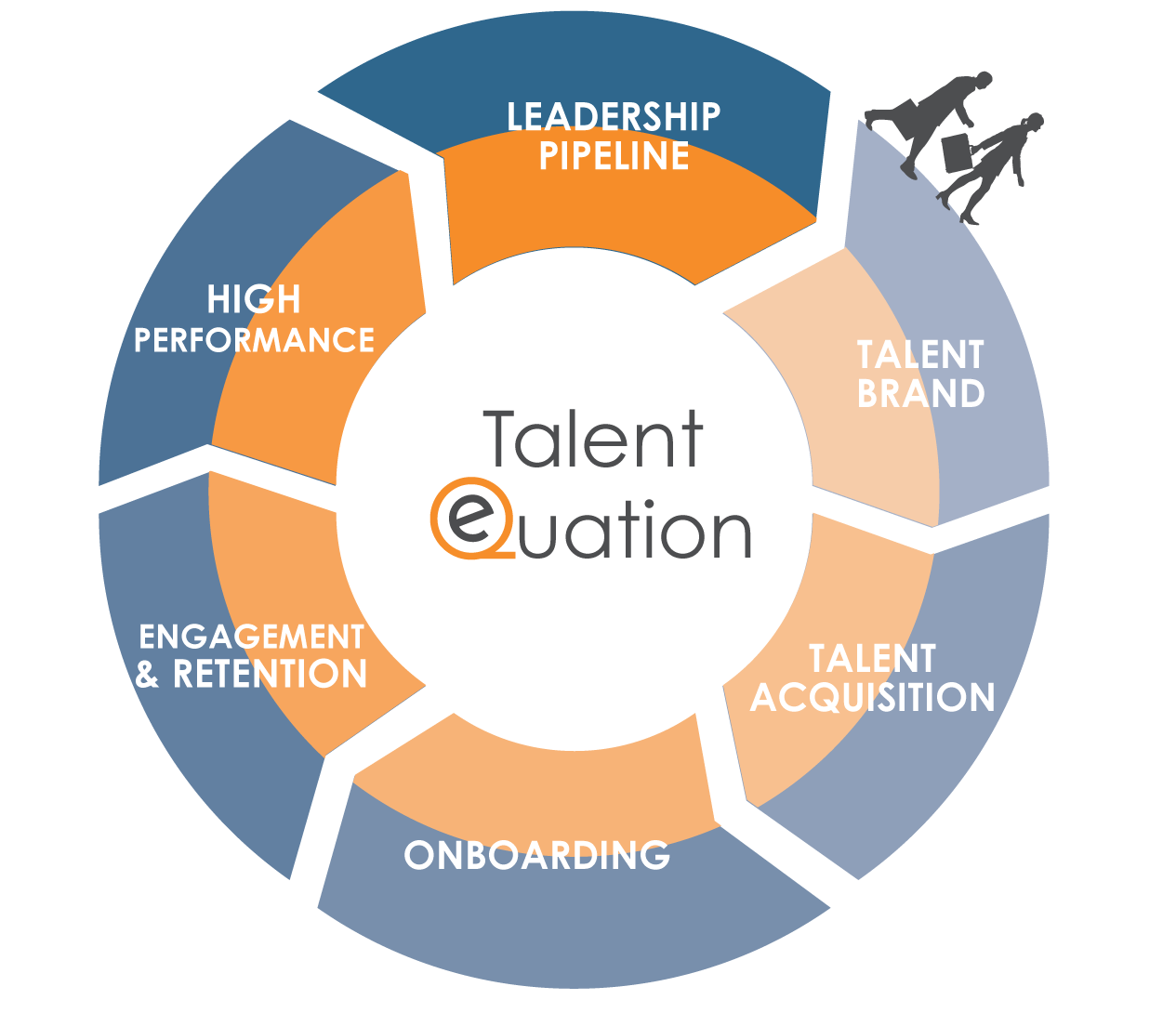 That's right, I love the under-dog, the under-valued, the under-appreciated HR.
If you're serious about attracting top talent, I suggest everyone start throwing a little more love and appreciation in the direction of your HR team. Think about it, HR related tasks are no small feat:
Attracting talent
Selecting talent
Hiring the best candidates
Onboarding new employees
Developing talent
Retaining top talent
Off-boarding employees
The above, if you don't already know, is what the employee lifecycle is – that's the weight on the shoulders of HR professionals everywhere.
It's what creates a high-performing culture.
It's what creates happy, engaged employees.
And if you don't take that seriously, then you can forget about attracting top talent.
In fact, in a recent survey we conducted with more than 2,000 business professionals, only 32% agreed that their organization attracts top talent. WTF? You can see how, and why, this is a huge problem. Maybe you think I am sucking up to all the HR people out there, but the bottom-line is: the HR department, division, and discussion needs a push in a completely new direction.
A direction that acknowledges the responsibility of HR, but also sheds light on the role of the manager and employee in the above lifecycle. A direction that illuminates the advantage of having the whole organization embrace HR-like responsibilities with an "I get to" versus "I have to" attitude.
Still think I'm blowing smoke? Then check out the conversation I had with more than 400 HR Titans from the Chesapeake Human Resources Association (CHRA).
I think you will see why I LOVE HR!
After you watch the conversation I had with CHRA, share it with your HR department and your C-Suite. I want everyone to love HR as much as I do!