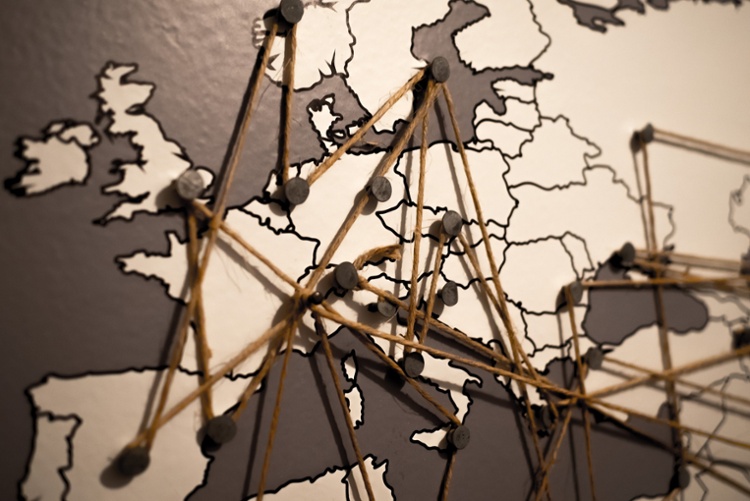 eQ's mission is to shift workforce engagement from 70% disengaged to 70% engaged. Our work fosters a network of purpose-driven, like-minded people.
We are changing the work world to change the real world.
A picture is worth a thousand words, and below is just a glimpse into how we are making the SHIFT a reality at entreQuest: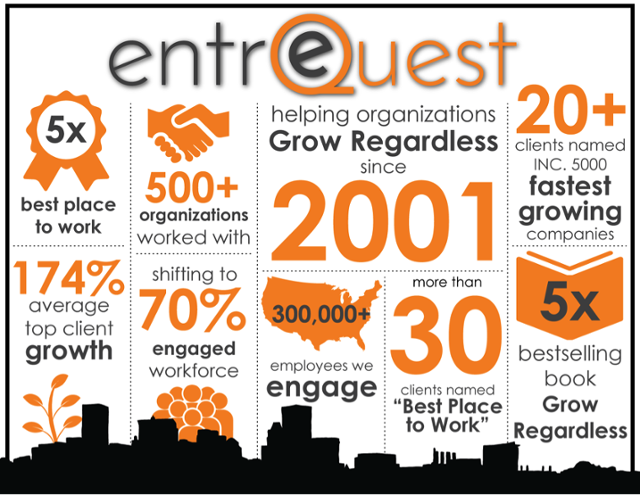 The ability and desire to make an impact is within every one of us, and eQ is committed to unlocking this potential in all. Shifting the levels of disengagement is within reach, and it is within all of us to make a difference and make an impact.