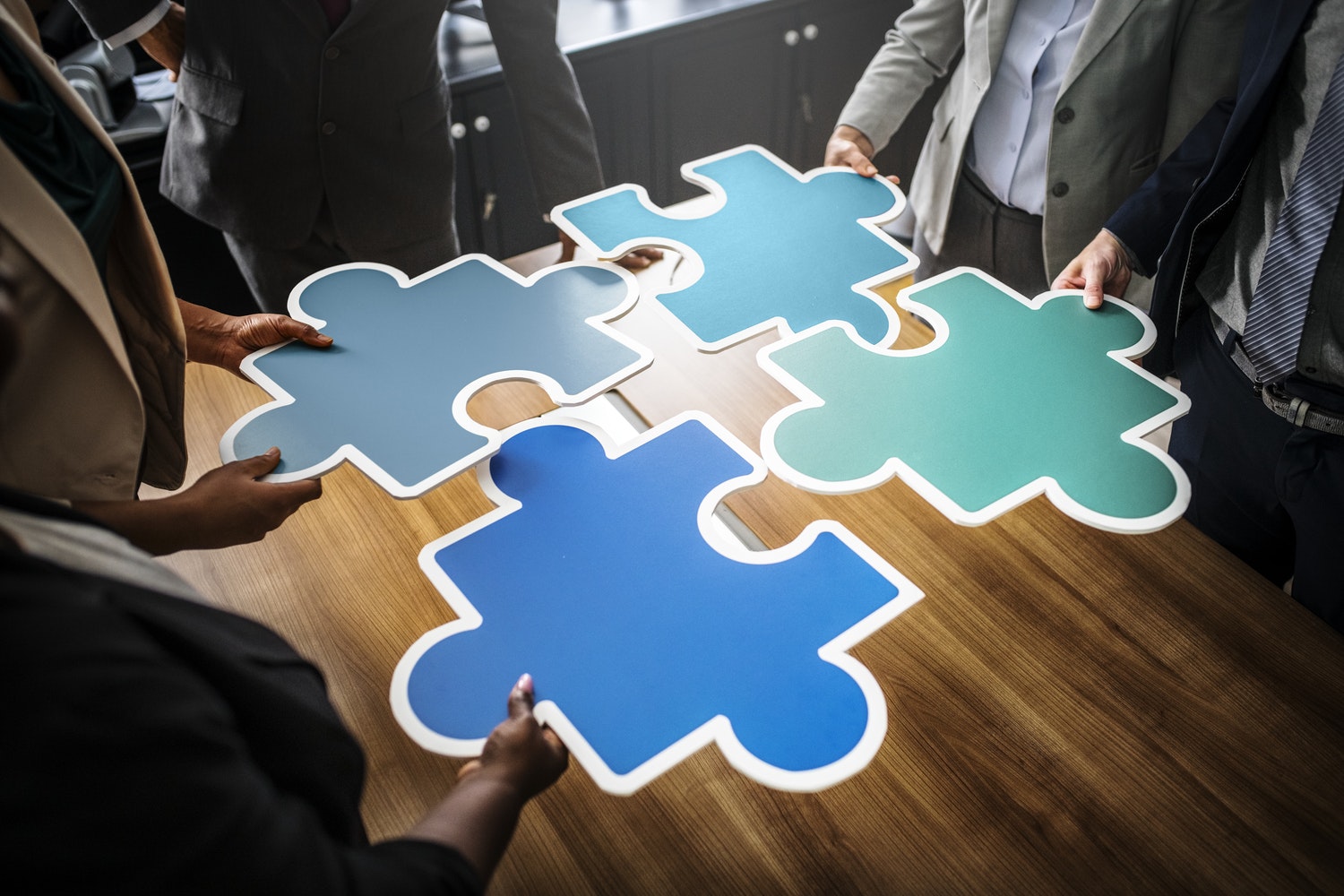 Zappos is a company that has made a point of creating engagement throughout its organization, including its call center. First, Zappos runs the call center out of its offices in Las Vegas, as opposed to outsourcing the work to a different country, like many companies have done in recent years. Second, Zappos doesn't consider call-center workers secondary to other employees.
Zappos wanted its call-center workers to feel that they are a part of the company and to feel both empowered and engaged. Zappos also wanted the call center's culture to become a defining trait of the company. Instead of throwing the employees into a cubicle and handing them a phone, all employees undergo four weeks of training.
Training is needed because Zappos call-center workers don't read from scripts when they deal with customers. Operators are asked to access their heart brains, as opposed to their head brains.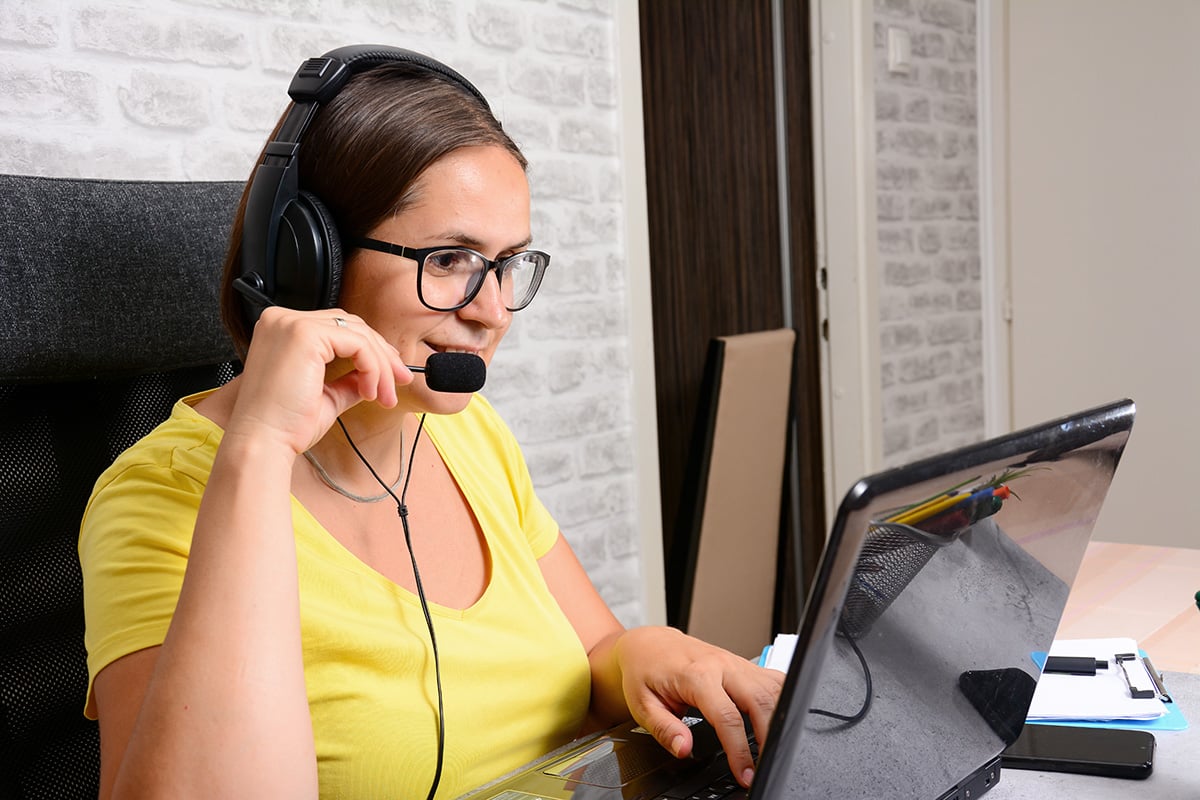 All these quirky ways of running the call center come down to helping workers form a deep personal connection to the company, so they think of themselves as stakeholders and not robots. The call centers are prominently featured in Zappos advertising.
Most call centers practice first-call resolution, meaning they are trying to get callers off the phone as quickly as possible. Zappos's operators, on the other hand, try to keep callers on the line as long as possible.
The idea is to build relationships, not make sales. There are some wild stories that prove this point. One customer service rep traveled to a rival store in order to purchase for a customer a pair of shoes that were out of stock on the Zappos website. Another operator overnighted a free pair of shoes to a groom who had forgotten his pair back home.
These are rare examples of going the extra mile for customers, but they show what empowered employees are capable of, not only in helping customers but in reinforcing and supporting worker engagement.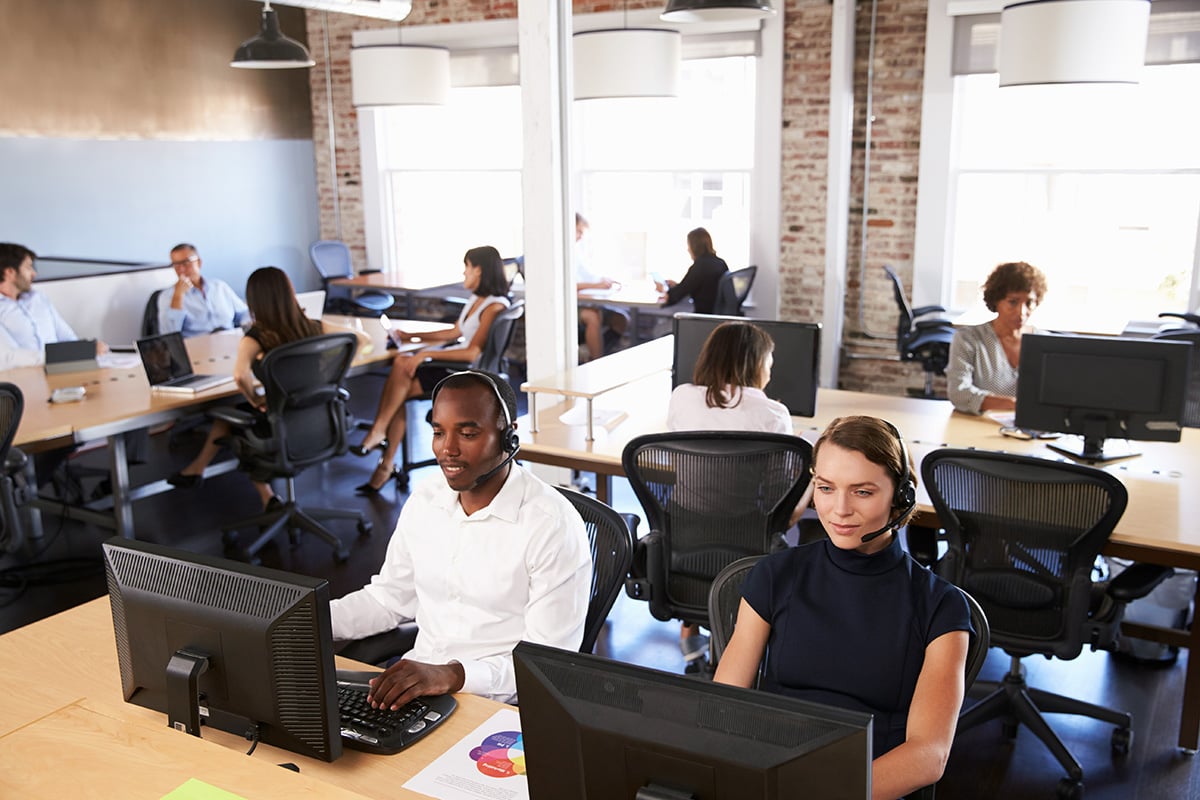 The Importance of Connection to Build Engagement
When customers encounter a company whose workers speak from the heart rather than from a script, they find the engagement that so many of us seek in all aspects of our lives.
Zappos urges its customer-service operators to speak from the heart and not follow a script. People actually like calling the Zappos call center because they encounter a real human with real feelings.
The record for the longest call at the Zappos call center is 10 hours, 43 minutes. Tony Hsieh, the founder of Zappos, understands that customers call these centers, not because they are angry, but rather they're lonely and want to talk to live people.
As one of the senior brand-marketing managers said about the company, "Our biggest efforts revolve around building likeability around our brand so that consumers turn to a brand that they trust, find reliable, and have an emotional connection with." It's a strategy that's all about the heart brain.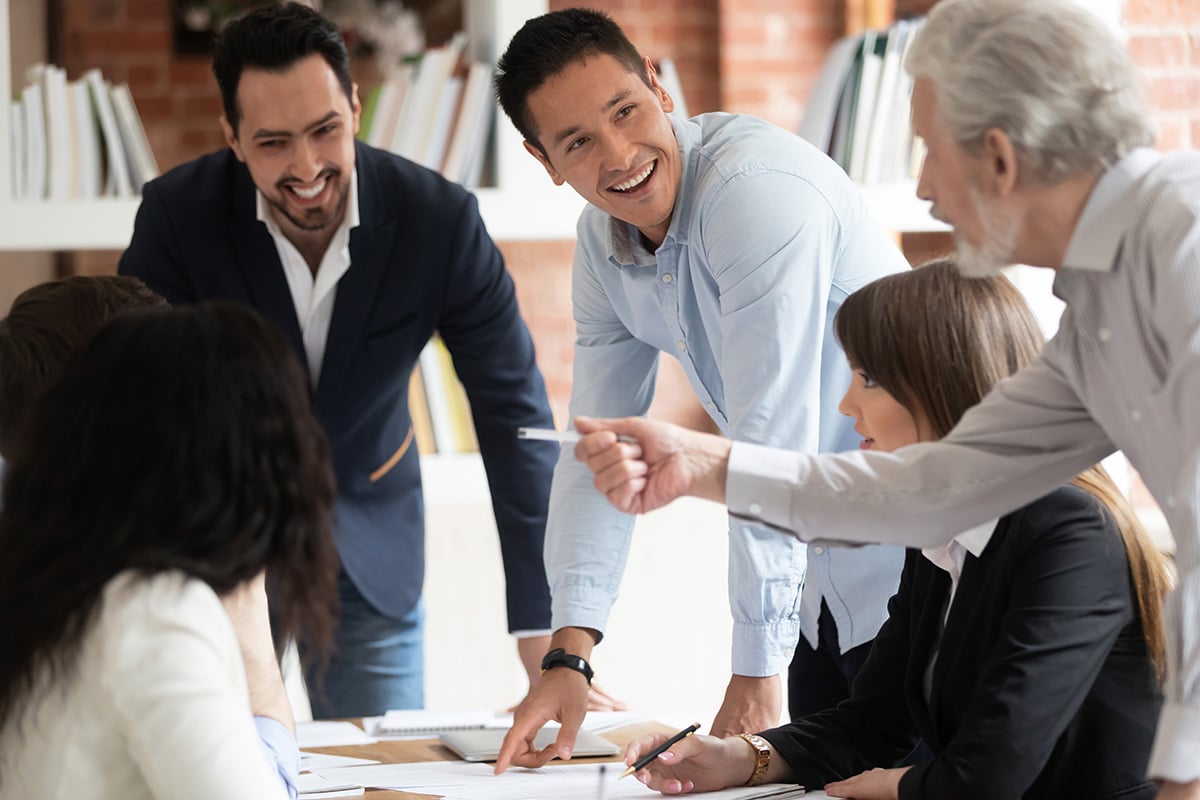 As much as we love automation and technology, we love connecting with people even more. It's the brilliance of Facebook, a platform that allows people to exchange energy with like-minded people.
The mainstreaming of the mindfulness movement has millions of Americans finally taking the risk to confront emotions and feelings instead of running away from them or locking them away. More people are willing to discuss the complexities of relationships with loved ones and colleagues. Society has begun to view sensitivity as strength not weakness.
"Embracing our vulnerabilities is risky but not nearly as dangerous as giving up on love and belonging and joy—the experiences that make us the most vulnerable," says professor and author Brené Brown, who studies the nature of human vulnerability, empathy and shame. "Only when we are brave enough to explore the darkness will we discover the infinite power of our light."
Ready to Shift?
I've written a white paper that describes how you can use brain science to be happier at work. It's called "How Brain Science Helps Engagement" and it will give some some clear strategies to shift your work.