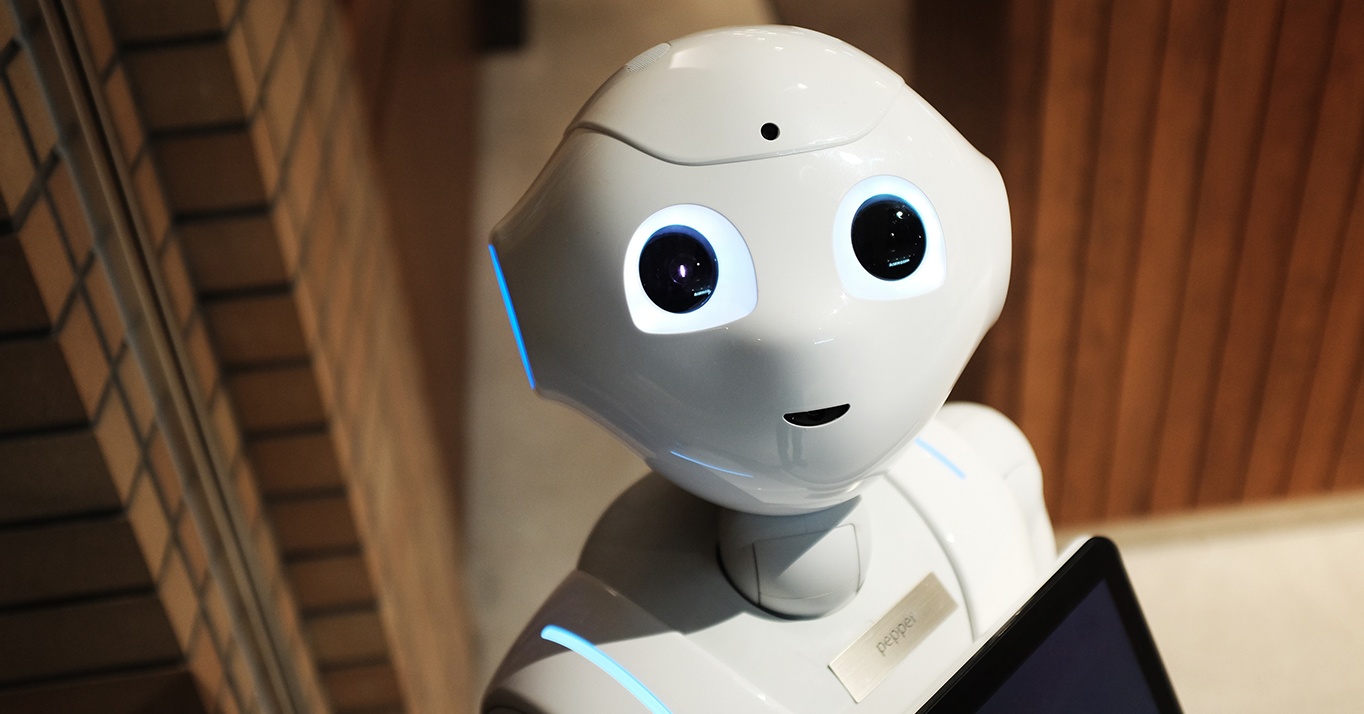 We need to face the future with an open mind.
The wrong response to a changing world, where technology will alter or eliminate many jobs, is to turn fatalistic.
The wrong response would be to think that we and our actions are inconsequential, as if the world is running on automatic and that we have no say in the way things can change. The challenge is for us not to let these developments crush our sense of purpose.
The future can be scary, or it can lead to unexplored possibilities. The future can frighten us unless we shift our minds and begin viewing changes as opportunities to go down a different career path.
This is our moment to take a role in a nascent industry. This is our moment to start a revolutionary company. This is our moment to play a part in a better future.
Thinkers are already grappling with the question of how we can benefit from these (seemingly) frightening developments. In Thank You for Being Late, Thomas Friedman talks about the convergence of disruptions in markets, Mother Nature, and Moore's Law and what it means for jobs. Bold by Peter Diamand is explores how disruptive technologies are emerging faster than ever before and how these new companies are looking to impact the world.
What do you envision for yourself? How will you engage with the future?
Ready to Shift?
Learn the latest workplace trends and projections while gaining insights into how to run an innovation-obsessed organization during my upcoming online training session. You'll up your skillset and master cutting-edge techniques for managing people (and spurring innovation) in the tech-heavy future of work. I hope to see you there!
The Future of Work: 12 Tactics to Champion Change Makers
November 27 at 11am (EDT)
Register Now