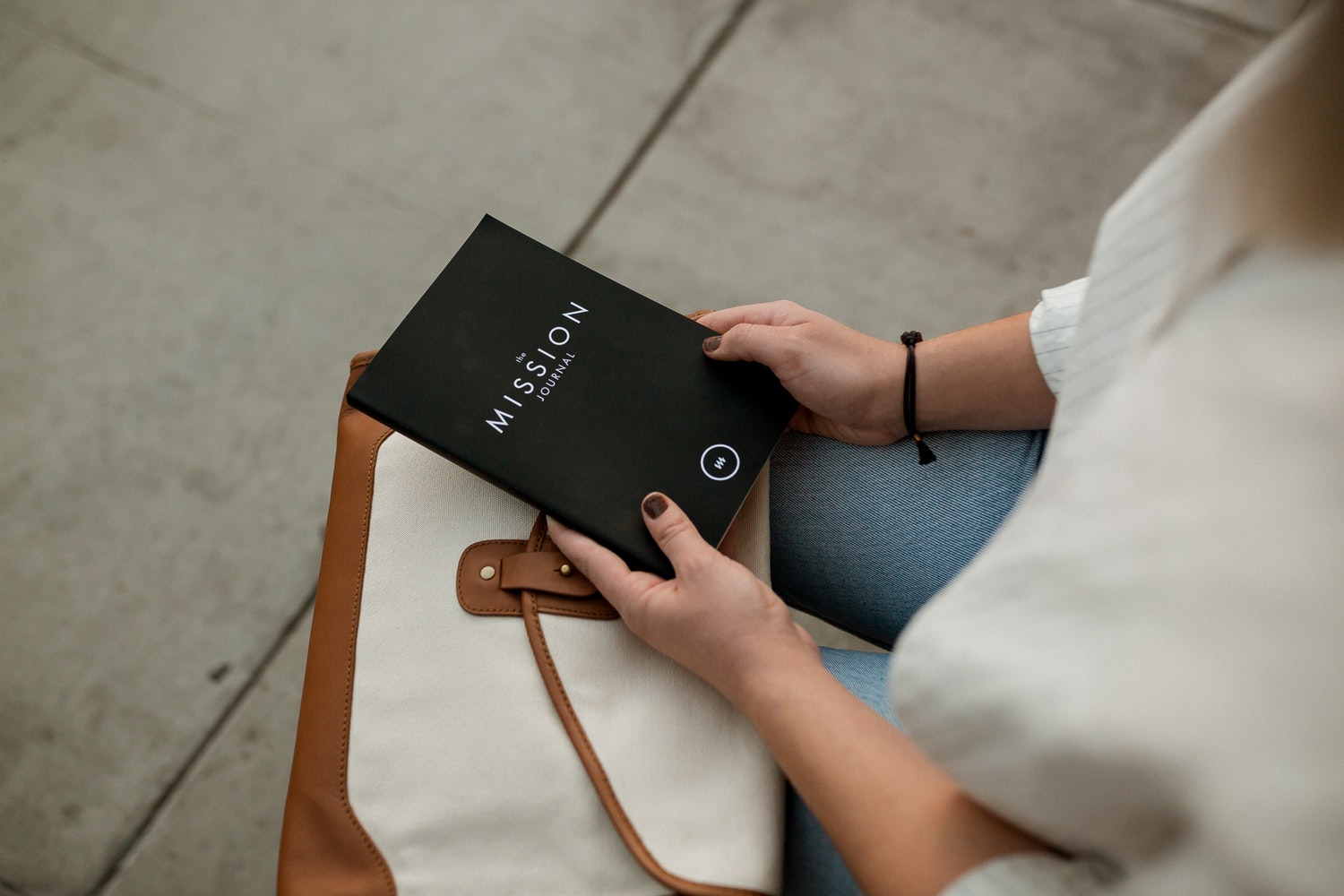 When you can see it, you can feel it. That's empathy.
I realized this early on, and it has affected by work in building SHIFT. Growing up in Baltimore City, "on the wrong side of the tracks," it was easy for me to be anything but a fan of the police. That limited point of view changed when I arrived at Hopkins and a criminal-justice professor required everyone in the class to participate in a police ride-along.
They paired me up with officers attached to the northern district of Baltimore City, an area that included the dangerous North Avenue. This was in the late 1990s, a particularly violent period in our city. It was a scary adventure, even for someone like me who'd grown up in a similarly rough neighborhood and was no stranger to a dangerous atmosphere.
We spent the first half of the night tracking down carjackers, sending loitering children home, and arresting vagrants for disorderly conduct. It brought back a lot of memories and feelings, although I'd had to keep reminding myself that I was now playing for the other side.
Slowly, as the night wore on, I began to appreciate the difficulty of the officers' jobs. They were forced to make split-second decisions and defuse potentially violent situations. Present in all their interactions was the constant struggle to maintain the difficult balance between firmness and civility. They have to look to communicate and engage in a way that I had not experienced.
At around midnight, as we took a short coffee break in a convenience store lot, the dispatcher interrupted with a call that there'd been a shooting on the Hopkins campus.
I'd always thought of my campus as a bubble, impervious to the violence that surrounded it. It even had its own security force, but there we were flipping on the siren and racing to the scene.
When we arrived at the campus entrance, the officers grew agitated, as they struggled to find a clear route to the library, where the shooting had taken place. This part of the city wasn't a normal route on their beat. I leaned forward from the back seat and, through the glass divider, began directing them to the scene.
At the scene, I saw the aftereffects of violence, and came face-to-face with the harsh realities that police officers face every day. The day-to-day dilemmas that people in law enforcement face were no longer something I knew at a distance. I had a real sense of what it means to see evidence of how people treat each other. This would have a real impact on my thinking in creating SHIFT. I came to realize that when people are more engaged at work, when their humanity and their values are acknowledged, that continues into their personal lives, and that has a beneficial effect on the community. Those thoughts were far from my mind at the moment of seeing a crime scene, but the seeds were planted for shifting my perspective.
Ready to Find Your Superpower at Work?
Take this two-minute quiz to determine your working style (and the superpowers it holds). You'll discover what makes you a true asset at work and how to leverage those unique traits to find more meaning, better productivity, and less stress at work.