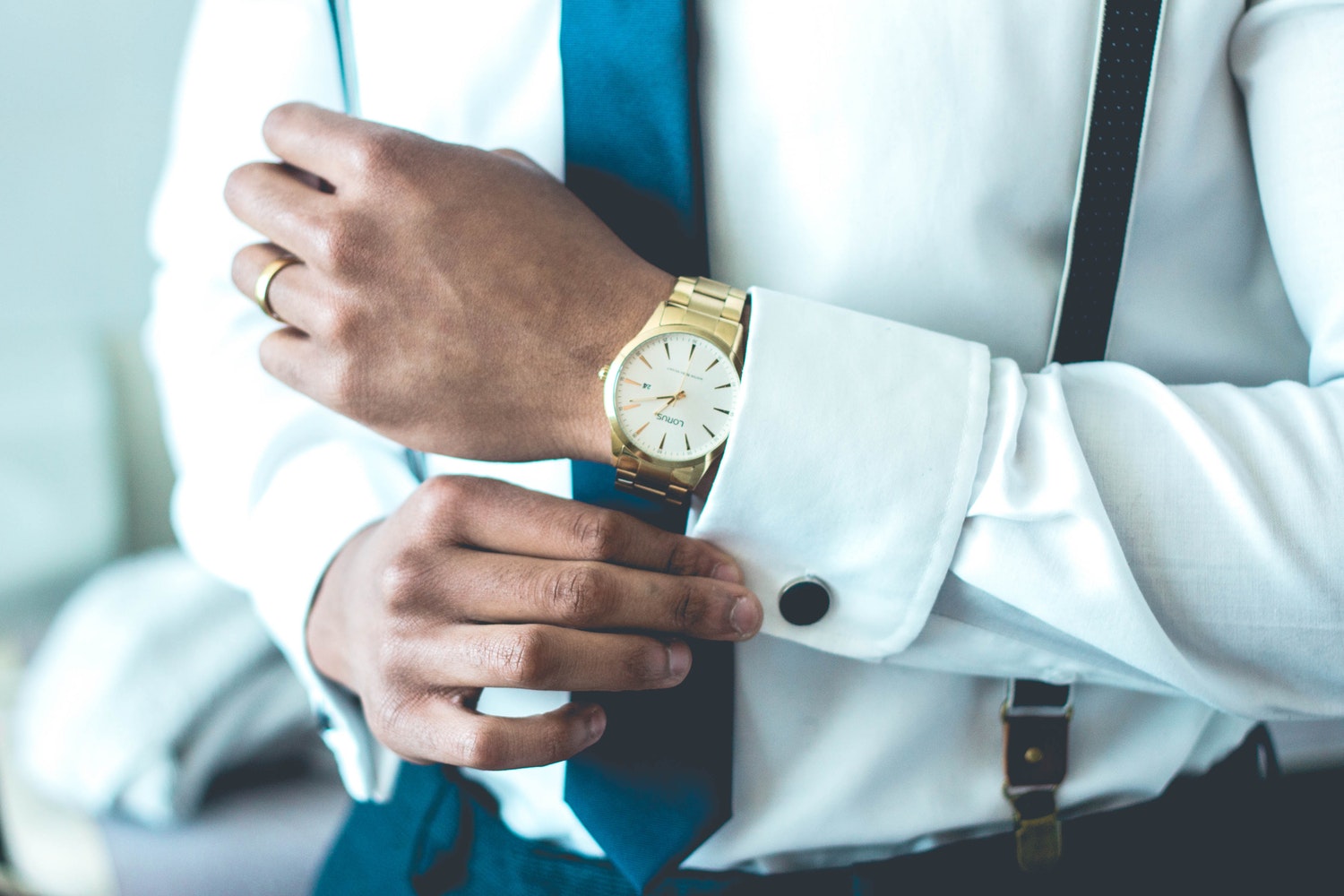 In most professional services that bill clients by the hour, employees are expected to account for more than 80 percent of their time at the office. Many companies want more, more and more of their employees, without taking into account that people need thinking time, time to reflect, time to engage, time to shift their mindset from the task at hand to the greater purpose of life and work.
If someone is spending forty-five hours a week at work, then, at the minimum, thirty-six of those hours should be spent working.
Workers cannot keep up this pace for long without burning out. Keeping up with this breakneck tempo certainly leaves little time or energy to innovate. If we spend all our time working for others, when and where will we work on ourselves? Not at home after working a nine-hour day (not including the two-hour commute).
In 2009, at the height of the recession, our company hit a wall. With the slowdown in business came the harsh realization that we weren't as good as we thought we were. We had to figure out how we were going to dig ourselves out of the hole, at the same time keeping our workers engaged.
How do people get better?
How do people become the best? Last time I checked, they practice at it.
Some companies have mandatory training once a year. Other companies hold seminars once a quarter. We decided to devote time to focusing on ourselves. Every Friday we reserve time as a team to focus on our whole self and to engage in a company-wide activity that changes from week to week.
As part of this team time, we've done massage therapy, acupuncture, yoga, and meditation. Some weeks we will serve the community, handing out meals to Baltimore's homeless or planting community gardens. We've invited speakers of all kinds to share their thoughts with us. Occasionally, we'll gather the entire company and present a current project that is proving difficult for one of our teams in order to get insights from anyone in the organization.
Another advantage of having these Fridays is that it allows for slow thinking, so that we are responding to our client's work instead of reacting to it.
We've been observing these mindful Fridays every week for the last seven years. For the last five years, our company has been named the best place to work. We've also done a well-above- average job of attracting and retaining top talent. We've been able to outthink the competition because we've prioritized the task of thinking.
Ready to Shift?
70% of workers are unhappy at work. How can businesses expect to thrive when almost three-quarters of their employees show no passion or interest in their job?
I've written a white paper that explain how we can begin to make the shift.